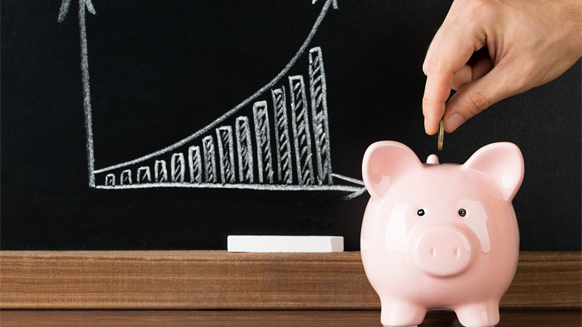 Oil-rig builder Lamprell Plc says it will continue to maintain a tight rein on costs as it stuck to its guidance of lower 2017 revenue and pointed to a "particularly cautious environment" for the year ahead.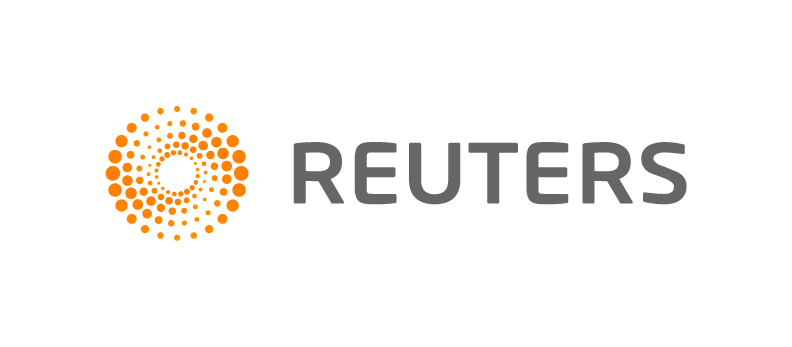 Jan 23 (Reuters) - Oil-rig builder Lamprell Plc said it would continue to maintain a tight rein on costs as it stuck to its guidance of lower 2017 revenue.
The company, which mainly focuses on contracts around the United Arab Emirates, said it expected 2017 revenue to be between $400-$500 million, with the current market pointing towards the lower half of the range.
Lamprell also said it expected full-year 2016 revenue to be about $700 million, lower than the $871.1 million it reported in 2015.
Lamprell, which has taken on cost-reduction activities to address an expected fall in revenue for 2016 and 2017, reduced its overall headcount to 4,000 people at the end of 2016.
Oil services and equipment companies have suffered from contract cancellations as explorers and producers fetched lower prices since the fall in oil prices in mid-2014.
The rig-builder said in a statement on Monday that while it recognises the likelihood of stronger product pricing in 2017, most of its customers already have their 2017 capital budgets in place, leaving "little expansive flexibility".
"The company continues to believe that 2017 will prove a particularly cautious environment, and will continue to maintain tight control over expenditure and expenses," Executive Chairman John Kennedy said.
(Reporting by Noor Zainab Hussain in Bengaluru; Editing by Sunil Nair)
Copyright 2017 Thomson Reuters. Click for Restrictions.
WHAT DO YOU THINK?
Generated by readers, the comments included herein do not reflect the views and opinions of Rigzone. All comments are subject to editorial review. Off-topic, inappropriate or insulting comments will be removed.
Related Companies