BLOG: Houston Profitable Area for STEM Grads
by Valerie Jones
|
Rigzone Staff
|
Wednesday, January 11, 2017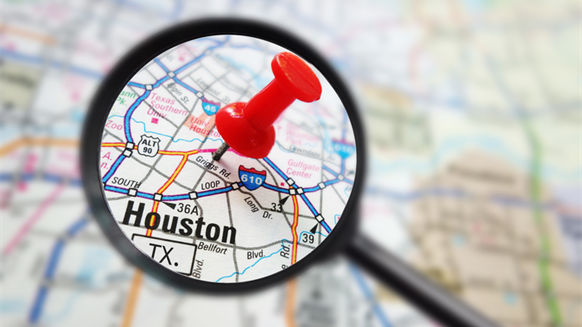 A recent analysis by WalletHub finds that the Houston metropolitan area ranks first in the annual media salary for STEM workers.
STEM (science, technology, engineering and math) workers in the Houston metropolitan area make more money than STEM workers in other metropolitan areas in the United States, analysis from personal finance website WalletHub revealed.
Based on comparisons of 100 U.S. metropolitan statistical areas across 17 key metrics, including "professional opportunities" and "STEM-friendly environment," WalletHub found that the Houston metropolitan area (which also includes The Woodlands and Sugar Land) STEM workers ranked first in annual median wages.
Houston's metro area also ranked first in last year's analysis. Here's how Houston's metro area's most recent analysis compared to 2015: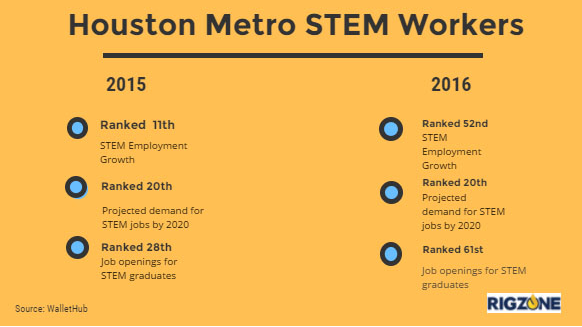 Overall, the Houston metro area ranked 26th as the best metro area for STEM workers (33rd in professional opportunities and 23rd in STEM-friendly environment). The Seattle metro area (which also includes Tacoma and Bellevue) ranked first.
Despite the oil and gas industry's troubled year, which impacts STEM opportunities in energy hubs like Houston, workers in STEM fields can still make comparably profitable salaries.
Valerie Jones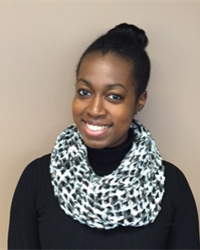 Careers Editor, Rigzone
According to the National Association of Colleges and Employers' (NACE) 2016 salary survey, Class of 2016 bachelor's degree graduates have a starting salary of $52,569, which is 3.8 percent more than overall salary reported for the Class of 2015. Primary drivers for the increase are in the majors of computer sciences, engineering and mathematics and statistics.
In NACE's 2017 job outlook survey, which explores U.S. companies' hiring expectations for the Class of 2017, employers plan to hire 5.8 percent more new graduates than they did one year prior.
But here's where the oil and gas industry rears its head again – hiring freezes and business conditions were given as the cause for some companies who reported plans to decrease hiring. Last year, 42 percent of companies who were cutting back cited the oil and gas industry downturn as a contributing factor.
But, with the worst of the downturn behind us and a positive projected growth of STEM opportunities across the United States, there's reason to keep encouraging young people to pursue STEM fields.
Generated by readers, the comments included herein do not reflect the views and opinions of Rigzone. All comments are subject to editorial review. Off-topic, inappropriate or insulting comments will be removed.