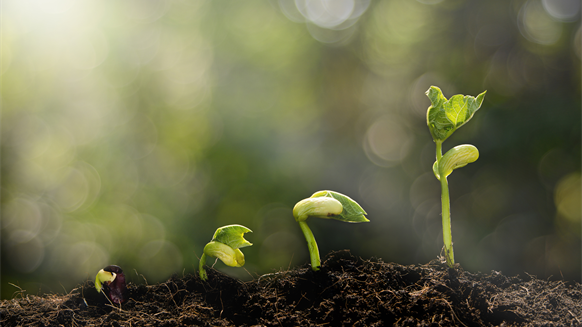 North Sea decommissioning offshore Norway and the UK will grow steadily over the next 10 years, according to Oil & Gas UK's Decommissioning Insight report.
North Sea decommissioning offshore Norway and the UK will grow steadily over the next ten years, according to Oil & Gas UK's Decommissioning Insight report.
The report forecasts a gradual but steady rise in offshore oil and gas decommissioning within the regions, with activity growing from a market worth over $2 billion in 2015.

Total decommissioning expenditure in the UK and Norway last year was $2.6 billion, compared with just under $1.9 billion in 2014, and represented 5 percent of total industry expenditure, compared with 2 percent in 2010. The total amount forecast to be spent on decommissioning on the UK Continental Shelf (UKCS) between now and 2025 is $21.8 billion, up from $20.9 billion for 2015-2024.
Fifty-two new projects appear for the first time in this year's report. Over the next decade, there are more than 100 platforms forecast for complete or partial removal from both the UK and Norwegian continental shelves. Over 1,800 wells are scheduled to be plugged and abandoned and around 4,660 miles of pipeline is forecast to be decommissioned.
The report is the first survey of both the UK and Norwegian decommissioning markets and provides the most comprehensive picture to date of anticipated activity in these two countries between now and 2025, according to Oil & Gas UK.

"With low oil prices continuing, you might expect decommissioning to be a key focus for the sector in the years ahead, however we are not witnessing a rush to decommission," Mike Tholen, Oil & Gas UK's upstream policy director, said.

"Different factors are at play and the picture is much more complex. Some companies are deferring cessation of production as field life has been extended by sustained efficiency improvements, others are delaying activity due to cash-flow constraints, while elsewhere, companies may be expediting decommissioning to take advantage of falling costs in the current downturn," he added.
Commenting on the effect of decommissioning on job creation in the North Sea oil and gas industry, an Oil & Gas UK representative told Rigzone that this sector will not create the same level of skilled jobs as exploration, development or production activities do.
"With…over 80 percent of the removal activity not yet contracted out, there is an opportunity for a competitive supply chain, but we must remember this is not a second North Sea boom. It is only after contracts are awarded that the number of jobs will be made clear. The number of jobs will also vary as the decommissioning project proceeds," the spokesperson said.
A graduate in journalism from Cardiff University, Andreas has eight years of experience as a business journalist. Email Andreas at
andreas.exarheas@rigzone.com
WHAT DO YOU THINK?
Generated by readers, the comments included herein do not reflect the views and opinions of Rigzone. All comments are subject to editorial review. Off-topic, inappropriate or insulting comments will be removed.
Related Companies