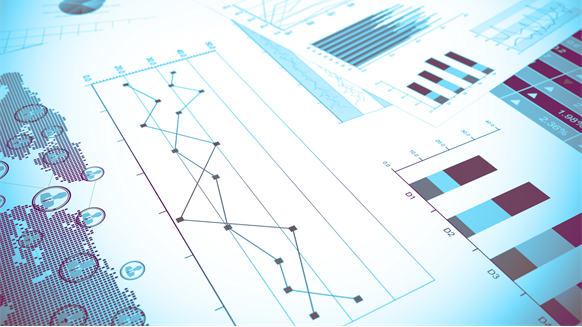 Global demand for OPEC's crude oil will rise in the next 3 years, the group forecast, suggesting its 2014 decision to let prices fall is delivering higher market share.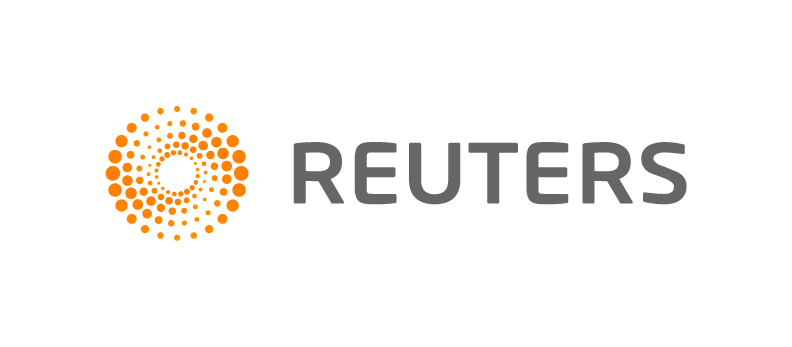 LONDON, Nov 8 (Reuters) - Global demand for OPEC's crude oil will rise in the next three years, the group forecast, suggesting its 2014 decision to let prices fall to curb costlier rival supplies such as U.S. shale is delivering higher market share.
The Organization of the Petroleum Exporting Countries, which in 2014 refused to cut supply despite a glut, said in its 2016 World Oil Outlook that demand for its crude would reach 33.70 million barrels per day in 2019, up 1 million bpd from 2016.
The report shows that the market outlook for the next few years - from OPEC's point of view as the supplier of a third of the world's oil - has improved. In the 2015 edition, demand for OPEC crude was expected to fall to 30.70 million bpd by 2020.
However, expected demand for OPEC crude in 2019 is only 300,000 bpd more than it is pumping now, based on OPEC's relatively conservative figures. Demand for OPEC crude - although rising longer-term - is seen flat from 2019 to 2021.
"The lower oil price environment is expected to see overall non-OPEC supply decline in the period 2016-2017, before slowly rising again to 2021," OPEC Secretary-General Mohammed Barkindo said in the foreword to the report.
Oil at $46 a barrel has more than halved since mid-2014 due to oversupply. With producer income cut and the supply glut sticking around, OPEC has shifted back to a supply-limiting strategy to try to boost prices.
Only a gentle recovery in oil prices is seen. OPEC's basket of crude oils is assumed in the report at $65 in 2021. Last year, it was assumed to reach $80 by 2020.
HIGHER FORECAST FOR TIGHT CRUDE
While lower prices will subdue non-OPEC supply for the next few years, the report raised its longer-term global forecasts for tight oil, which includes U.S. shale.
Global tight oil output will reach 4.55 million bpd by 2020 and peak at 6.73 million bpd in 2030, the report said, as Argentina and Russia join North America as producers.
Last year's estimates were 5.19 million bpd by 2020 and 5.61 million bpd by 2030.
Years of high prices - supported by OPEC output restraint - helped boost non-OPEC supply and make non-conventional oil such as shale viable. Despite the lower prices foreseen, efforts to lower costs will help shale to expand, OPEC said.
"North America tight crude remains a major source of non-OPEC supply growth until 2030," the report said. OPEC revised up its 2040 North American tight crude forecast by 1.20 million bpd, citing "reduced costs and productivity improvements".
OPEC increased its medium-term world oil demand forecast, expecting oil use to reach 99.20 million bpd by 2021 - 1 million bpd more than in last year's report.
1
2
View Full Article
Copyright 2017 Thomson Reuters. Click for Restrictions.
WHAT DO YOU THINK?
Generated by readers, the comments included herein do not reflect the views and opinions of Rigzone. All comments are subject to editorial review. Off-topic, inappropriate or insulting comments will be removed.