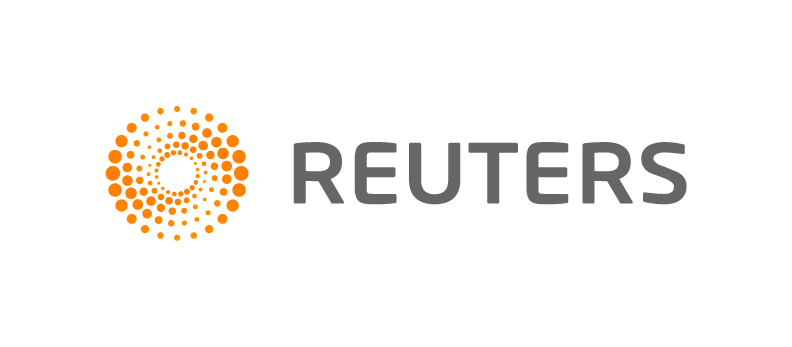 MOSCOW, Oct 28 (Reuters) - Russian oil major Rosneft has asked Russia's anti-monopoly body for permission to purchase up to 100 percent of Bashneft, a company spokesman said on Friday.
"We have asked the anti-monopoly body for permission to purchase 100 percent of Bashneft because that automatically gives us the right to purchase any minority stake," the spokesman said.
(reporting by Oksana Kobzeva, writing by Denis Pinchuk, editing by Jack Stubbs)
Copyright 2017 Thomson Reuters. Click for Restrictions.
WHAT DO YOU THINK?
Generated by readers, the comments included herein do not reflect the views and opinions of Rigzone. All comments are subject to editorial review. Off-topic, inappropriate or insulting comments will be removed.
Related Companies