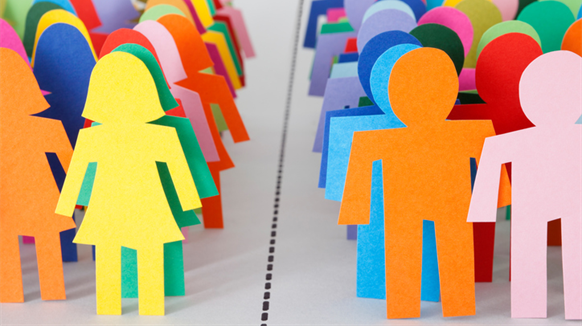 The number of women employed in Australia's oil and gas industry has tripled in the past decade, but are there opportunities to lift gender diversity even further?
An increased focus on gender diversity combined with the evolution of oil and gas workforces is providing Australian women with more professional opportunities than in the past, according to women with influential roles in the industry.
Despite several factors changing the structure of Australian workforces over the past two years, including the impact of a lower oil price, a commitment to lift gender diversity in the industry has continued.
Leading operators like Woodside Petroleum Ltd. and Chevron Corp. have maintained their focus on workplace diversity initiatives. Professional organizations, including the Australian Women in Resources Alliance (AWRA) and the Women in Oil and Gas group, also continue to grow their presence.
Australian Bureau of Statistics (ABS) data from August 2016 revealed that there were 4,300 women directly employed by the oil and gas extraction sector in Australia, representing 19.3 percent of the workforce.
While this figure may sound small, Australian Mines and Metals Association (AMMA) Director of Industry Services Tara Diamond explained that the oil and gas sector's female workforce was now more than triple the size it was 10 years ago and almost double what it was five years ago.
Tara Diamond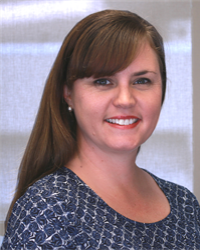 Director of Industry Services, Australian Mines and Metals Association (AMMA)
"We can confidently say that the oil and gas sector has become more diverse over time, but a gender imbalance still remains," Diamond told Rigzone.
AMMA facilitates the Australian Women in Resources Alliance (AWRA) – a national initiative working with employers to increase workforce diversity in the resources industry. AWRA supports employers to increase workforce diversity through a range of programs, practical resources and education initiatives.
While the role of women has increased, Diamond believes the oil and gas sector definitely has the opportunity to become more diverse as Australia moves towards passing Qatar as the leading global producer of liquefied natural gas (LNG) in 2020.
"There's no doubt that Australia's oil and gas sector will remain a fundamental pillar of Australia's future economic and social development. But the industry is only as good as the people behind the projects," Diamond said.
"Leading oil and gas companies are aware that greater diversity leads to stronger performance and competitiveness, so diversity has become a key priority for many organizations."
Diamond said women had a critical role to play in the industry in both traditional and emerging occupations.
"As technology innovations are introduced to the industry, new skill-sets are growing in demand, particularly in areas such as data analysis and advanced computing," Diamond said.
She added: "There has also been a widespread cultural shift across the industry over the past decade as more oil and gas sector companies seek to attract skilled and talent women.
1
2
View Full Article
WHAT DO YOU THINK?
Generated by readers, the comments included herein do not reflect the views and opinions of Rigzone. All comments are subject to editorial review. Off-topic, inappropriate or insulting comments will be removed.