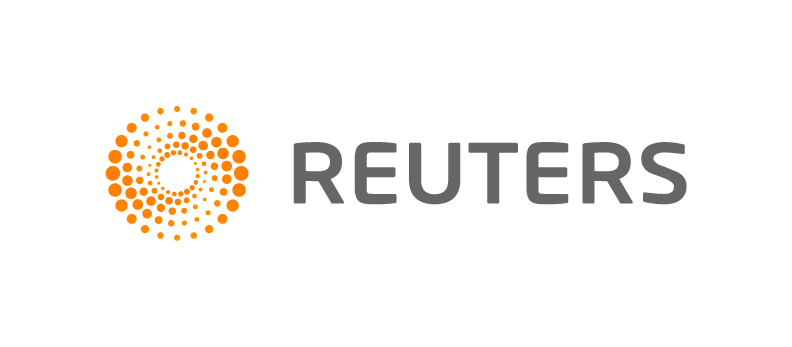 BAKU, Sept 15 (Reuters) - Azerbaijan's state energy company SOCAR assumes an oil price of $40 per barrel in its 2017 budget, the company's president, Rovnag Abdullayev, told reporters on Thursday.
(Reporting by Nailia Bagirova; writing by Maria Kiselyova; editing by Dmitry Solovyov)
Copyright 2017 Thomson Reuters. Click for Restrictions.
WHAT DO YOU THINK?
Generated by readers, the comments included herein do not reflect the views and opinions of Rigzone. All comments are subject to editorial review. Off-topic, inappropriate or insulting comments will be removed.
Related Companies