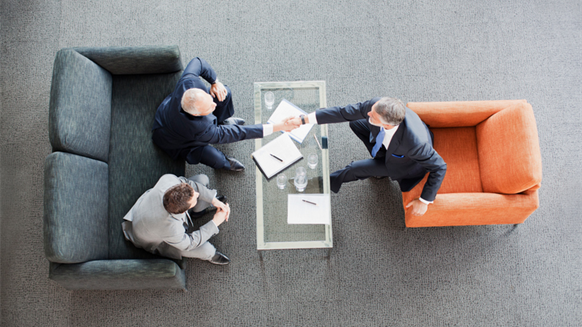 While the industry is still maneuvering its way out of the downturn, displaced workers and recent graduates are trying to find their way to a job in oil and gas.
While the industry is still maneuvering its way out of the downturn, displaced workers and recent graduates are trying to find their way to a job in oil and gas. This is no small task considering the hundreds of thousands of layoffs since oil prices began their steep decline in 2014.
Sure, oil and gas jobs may be few and hard to come by these days – and that can dampen spirits – but there are several organizations making great effort to help match oil and gas professionals with industry jobs.
Valerie Jones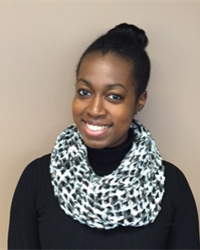 Careers Editor, Rigzone
Take PetrochemWorks.com, the brainchild of JP Morgan Chase & Co., the East Harris County Manufacturers Association (EHCMA) and the Council for Adult and Experiential Learning (CAEL), for example. Offering resources such as interest-based career maps and job listings, the site features information about 60 positions in the petrochemical industry – in which there are more career opportunities than upstream at the moment.
A lot of petrochemical careers are "hidden in plain sight," Craig Beskid, EHCMA's executive director said in a release.
And since upstream – E&P (exploration and production) companies and service companies, in particular – are struggling, many workers are considering switching sectors in order to stay employed.
In February, the American Petroleum Institute (API) developed the Veterans Energy Pipeline as a means to help military veterans transition into jobs in oil and gas. Veterans have been known to possess certain skills that make them great candidates for offshore oil and gas jobs.
API president and CEO Jack Gerard stated in a release that the web-based tool will "provide important information about the industry, the outlook for job opportunities and useful job-hunting tools and resources."
And a particular group of energy professionals, those who were laid off in the most recent downturn, continue to have difficulty in their job search. Organizations like the Society of Petroleum Engineers-Gulf Coast Section (SPE-GCS) have launched initiatives to help assist those workers in their transition.
Energy hopefuls – those who are still in school – have a far different challenge. They've yet to even get their feet wet working in the industry.
Colorado School of Mines teaching assistant professor Elio Dean recently told Rigzone that the students who are truly passionate about oil and gas will "work like crazy" to find a job opportunity, even if it means less pay or the opportunity to gain experience only.
In short, during these difficult times, it's hard for everybody. So the more help, the better. It's refreshing to see so many industry and trade organizations willing to lend a helping hand. Now, if those pesky oil prices would just go up…
Valerie is an experienced writer and editor dedicated to providing useful and relevant career news about the oil and gas industry. Email Valerie at
valerie.jones@rigzone.com
WHAT DO YOU THINK?
Generated by readers, the comments included herein do not reflect the views and opinions of Rigzone. All comments are subject to editorial review. Off-topic, inappropriate or insulting comments will be removed.