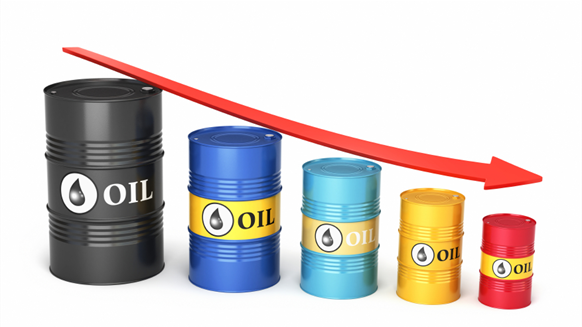 Gulf OPEC members including Saudi Arabia are looking to revive the idea of coordinated oil-output action by major producers when the group meets on Thursday.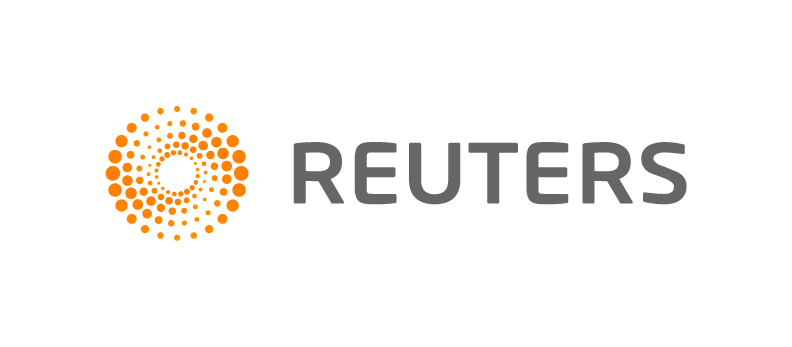 VIENNA, June 1 (Reuters) - Gulf OPEC members including Saudi Arabia are looking to revive the idea of coordinated oil-output action by major producers when the group meets on Thursday, a senior OPEC source said, but Iran signalled the country was not ready for any such pact.
"The Gulf Cooperation Council is looking for coordinated action at the meeting," the source said, referring to a group combining OPEC's biggest producer Saudi Arabia and its Gulf allies Qatar, Kuwait and the United Arab Emirates.
Saudi Arabia effectively scuppered plans for a global production freeze - aimed at stabilising oil markets - in April. It said then that it would join the deal, which would also have involved non-OPEC Russia, only if Iran agreed to freeze output.
Tehran has been the main stumbling block for the Organization of the Petroleum Exporting Countries to agree on output policy over the past year as the country boosted supplies despite calls from other members for a production freeze.
Tehran argues it should be allowed to raise production to levels seen before the imposition of now-ended Western sanctions over Iran's nuclear programme.
On Wednesday, Iran said its position had not changed and even though its exports were rising quickly it was too early for Tehran to join such a pact - meaning it would need an exemption, which Saudi Arabia has repeatedly resisted.
"Iran supports OPEC's efforts to bring stability to the market with fair and logical prices, but it will not commit to any output freeze," Iran's representative to OPEC, Mehdi Asali, was quoted as saying by Iranian oil ministry news agency Shana.
"The issue of output rationing can be discussed after the market stabilises," Asali said.
SUPPLY OUTAGES
At its previous meeting in December 2015, OPEC failed to set any production policy including a formal output ceiling, effectively allowing its 13 members to pump at will in an already oversupplied market.
As a result, prices crashed to $27 per barrel in January, their lowest in over a decade, but have since recovered to around $50 due to global supply outages.
Those include declining output from U.S. shale producers badly hit by low prices but also forest fires in Canada, militant attacks on pipelines in OPEC member Nigeria and declining output in Venezuela, also a member of the group.
On Wednesday, oil traded 1 percent lower at around $49 per barrel on market pessimism over whether OPEC could cut a meaningful agreement on Thursday.
"The main story today is the one of declining output. The market is getting more pessimistic not only about non-OPEC but also about OPEC supply. Global demand is still growing strongly and that works in OPEC's favour," said Gary Ross, a veteran OPEC watcher and founder of U.S.-based PIRA consultancy.
1
2
View Full Article
Copyright 2017 Thomson Reuters. Click for Restrictions.
WHAT DO YOU THINK?
Generated by readers, the comments included herein do not reflect the views and opinions of Rigzone. All comments are subject to editorial review. Off-topic, inappropriate or insulting comments will be removed.