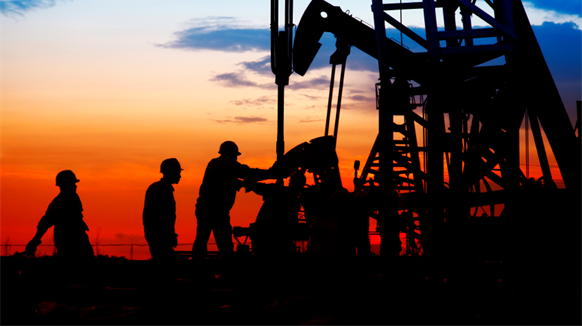 Offshore Driller Ensco Lays Off 350 Workers in Houston
London-based Ensco Offshore Co. is laying off 350 workers, according to a WARN notice sent to the Texas Workforce Commission (TWC).
The offshore driller is conducting the layoffs due to the anticipated stacking of three ultra-deepwater drillships and one semisubmersible. Affected offshore workers on the ENSCO DS-3 (UDW drillship), ENSCO DS-4 (UDW drillship), ENSCO DS-5 (UDW drillship) and ENSCO 8500 (UDW semisub) work in the international waters of the Gulf of Mexico and report to Ensco's office in Houston.
The layoffs began May 11 and will continue for 60 days. The company plans to keep some workers at the stacking locations.
Ensco has global operations through three business units – North and South America; Europe and the Mediterranean; and Middle East, Africa, Asia and Pacific Rim. The company reported 1Q 2016 revenues of $814 million, compared to $1.164 billion a year ago, primarily due to a decline in reported utilization to 65 percent from 86 percent in 1Q 2015, in its quarterly report.
Valerie is an experienced writer and editor dedicated to providing useful and relevant career news about the oil and gas industry. Email Valerie at
valerie.jones@rigzone.com
WHAT DO YOU THINK?
Generated by readers, the comments included herein do not reflect the views and opinions of Rigzone. All comments are subject to editorial review. Off-topic, inappropriate or insulting comments will be removed.
Related Companies