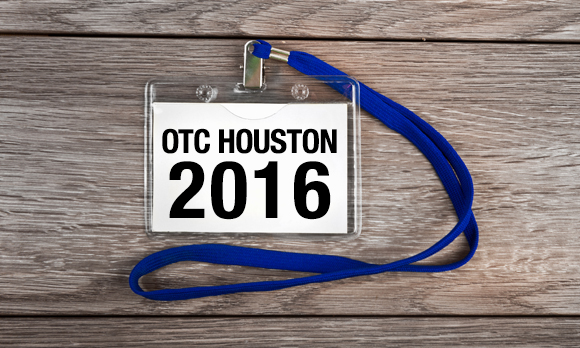 Want to make the most of your time in Houston for Offshore Technology Conference (OTC) week? Here are five ways you can have an informative – and even fun – OTC experience.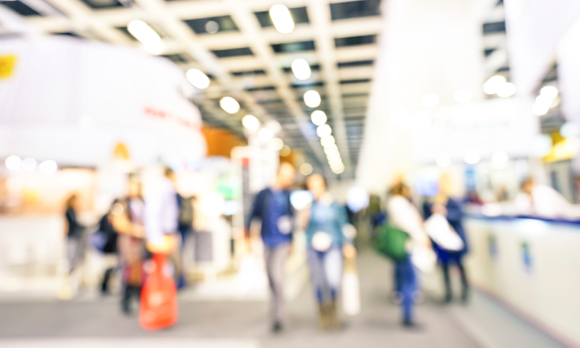 Check Out Cool Demos & Exhibits
This one's a given. Innovation has always been a hallmark of the offshore oil and gas industry, and you really can't avoid it at the world's leading offshore get–together. Many OTC exhibitors readily demonstrate to attendees new and improved technologies and processes for offshore activities such as lowering topsides, monitoring loads, suppressing vibration, protecting flexible risers, controlling and preventing corrosion and much more. Moreover, there's always plenty of sophisticated equipment on display both indoors and outdoors at NRG Center, NRG Arena and OTC Parkway.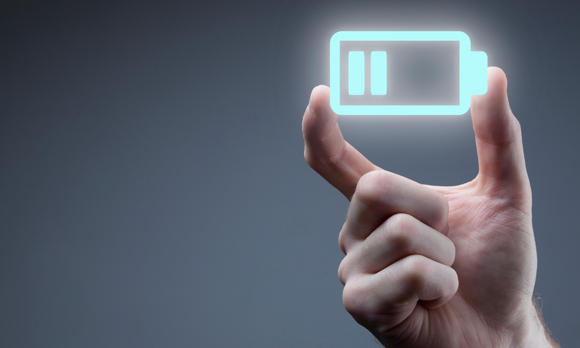 Learn How to Recharge Your Career in a Downturn
Times have been tough in the oil and gas industry, but the organizers of OTC want to help. They've invited a group of Houston's leading recruiters, career coaches, transition specialists and resume experts to offer their insights on finding new opportunities. The free event, "OTC Reaching Out and Reaching Up – Networking in the Downturn," will cover topics such as:
Personal Selling and Branding
Job Hunting Do's and Don'ts
Becoming an Independent Contractor
Resume and Interviewing Tips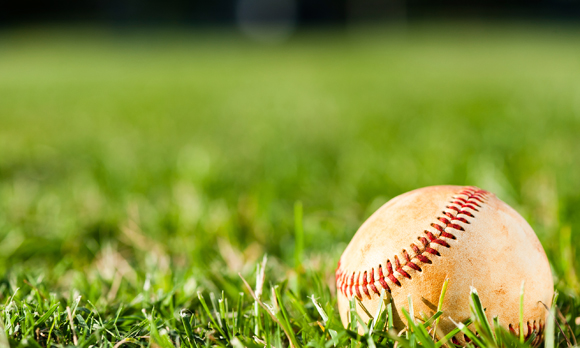 Enjoy America's National Pastime
After a long day of sitting through technical sessions or navigating the exhibit spaces at NRG Park, enjoying some peanuts and Cracker Jack with your fellow OTC attendees might be a great way to wind down. Head downtown to Minute Maid Park Tuesday, May 3 for OTC Night at the Ballpark as the Houston Astros take on the Minnesota Twins. The game starts at 7:05 p.m.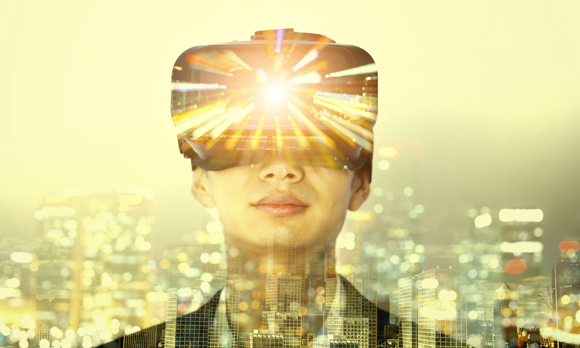 Catch a Glimpse of the Future
OTC exhibits at NRG Park will close the afternoon of Thursday, May 5, but you'll have a chance to learn about even more advanced technology the following day at 2016 d5: The Next Big Thing at nearby Rice University. The OTC event features prominent speakers from various industries who offer their perspectives on innovation in the energy industry. This year's d5 lineup includes experts in areas such as entrepreneurship, robotics, leadership and user-centered computing. Who knows, maybe it'll give you an idea for the next disruptive technology in offshore!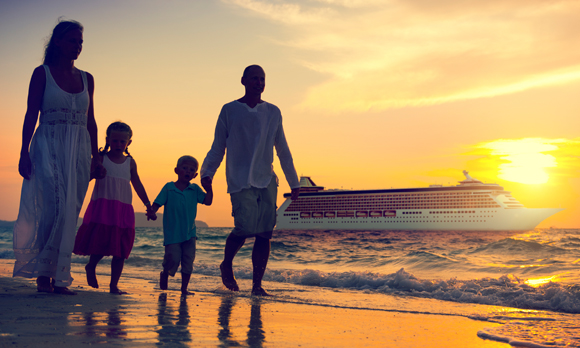 Try Your Luck at Winning a Free Vacation
Have a news tip? Share it with Rigzone!
Email news@rigzone.com
WHAT DO YOU THINK?
Generated by readers, the comments included herein do not reflect the views and opinions of Rigzone. All comments are subject to editorial review. Off-topic, inappropriate or insulting comments will be removed.