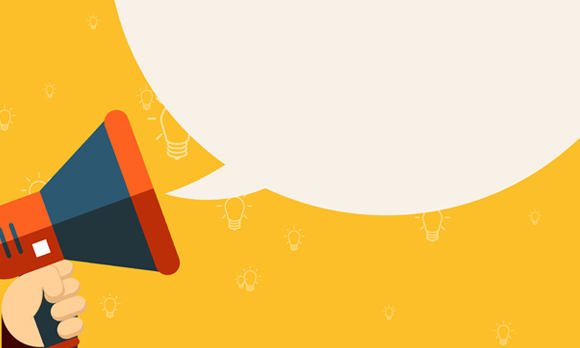 The Bureau of Ocean Energy Management (BOEM) announces it will offer approximately 45 million Gulf of Mexico acres for oil and gas exploration and development in two March lease sales.
The Bureau of Ocean Energy Management (BOEM) announced Feb. 18 it would offer approximately 45 million Gulf of Mexico acres for oil and gas exploration and development in two March lease sales.
Central Planning Area Lease Sale 241 and Eastern Planning Area Lease Sale 226 will be held back-to-back on March 23 in New Orleans. The sales mark the ninth and tenth offshore auctions under the Obama administration's Outer Continental Shelf Oil and Gas Leasing Program for 2012-2017. The first eight sales under this five-year-program offered more than 60 million acres for development and received $3 billion in high bids.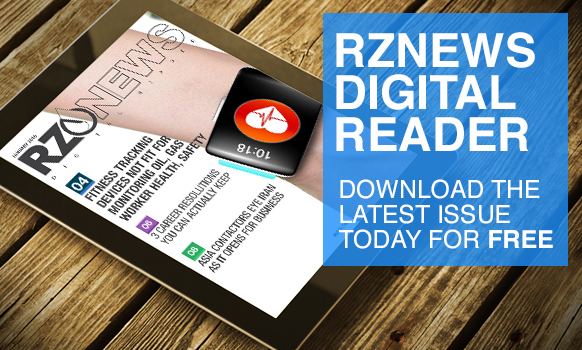 Sale 226 is the second of two lease sales proposed for the Eastern Planning Area under the current five-year program. The sale will include 162 whole or partial unleased blocks covered approximately 595,475 acres. The blocks are located at least 125 statute miles offshore in water depths from 2,657 feet to 10,213 feet (810 to 3,113 meters). This area is south of eastern Alabama and western Florida; the nearest point of land is 125 miles northwest in Louisiana.
Most of the Eastern Gulf of Mexico Planning area can't be offered for lease until 2022 as part of the Gulf of Mexico Energy Security Act of 2006. The act is intended to significantly enhance Outer Continental Shelf oil and gas leasing activities and revenue sharing in the Gulf of Mexico, according to BOEM's website. The act shares leasing revenues with Gulf producing states and the Land & Water Conservation Fund for coastal restoration projects, and bans oil and gas leasing within 125 miles offshore Florida in the Eastern Planning Area, and a portion of the Central Planning Area, until 2022. It also allows companies to exchange certain existing leases in moratorium areas for bonus and royalty credits to be used on other Gulf leases.
Sale 241 will include around 8,349 unleased blocks covering 44.3 million acres, located from three to 230 nautical miles offshore Louisiana, Mississippi and Alabama in water depths of nine to over 11,115 feet (3 to 3,400 meters).
The Gulf of Mexico is an important component of the U.S. energy portfolio, said BOEM Director Abigail Ross Hopper in a Feb. 18 press statement. The Gulf "holds vast energy resources that can continue to spur economic opportunities for Gulf producing states as well as further reduce the nation's dependence on foreign oil."
The downturn in global oil prices reduced interest in bidding activity in last year's Central Gulf Lease Sale 235. But BOEM officials said the results showed steady, continued interest in U.S. Gulf leasing.
Karen Boman has more than 10 years of experience covering the upstream oil and gas sector. Email Karen at
kboman@rigzone.com
WHAT DO YOU THINK?
Generated by readers, the comments included herein do not reflect the views and opinions of Rigzone. All comments are subject to editorial review. Off-topic, inappropriate or insulting comments will be removed.
Related Companies