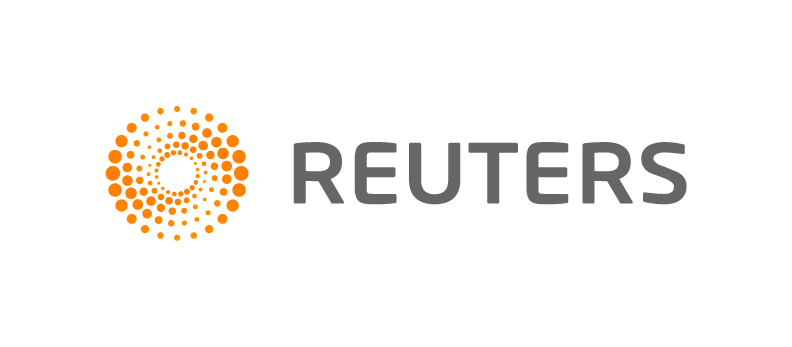 MOSCOW, Dec 29 (Reuters) – Russian second-largest oil producer Lukoil said on Tuesday its yearly crude oil output had surpassed 100 million tonnes (2 million barrels per day) for the first time.
It rose by 3.5 percent from a year-ago period thanks to higher output at its West Qurna-2 oilfield in Iraq, as well as in Timan-Pechora, Perm and Caspian regions in Russia.
(Reporting by Anton Kolodyazhnyy and Vladimir Soldatkin; editing by Dmitry Solovyov)
Copyright 2017 Thomson Reuters. Click for Restrictions.
WHAT DO YOU THINK?
Generated by readers, the comments included herein do not reflect the views and opinions of Rigzone. All comments are subject to editorial review. Off-topic, inappropriate or insulting comments will be removed.
Related Companies