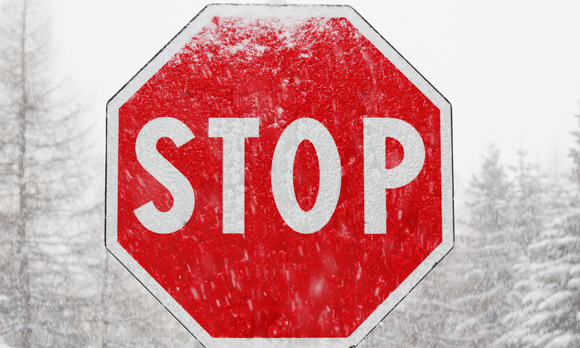 Commodity crisis is driving default rate and speaks volumes about grim conditions to come, analysts say.
Staggering in breadth and severity. Exceptionally adverse conditions. Deteriorating credit quality. Those are just a few of the phrases Moody's Investors Service used in a Dec. 7 report to describe the 2016 oil and gas landscape.
The scene has been set by a powerful mix of slowing global crude consumption and an overabundance of its supply.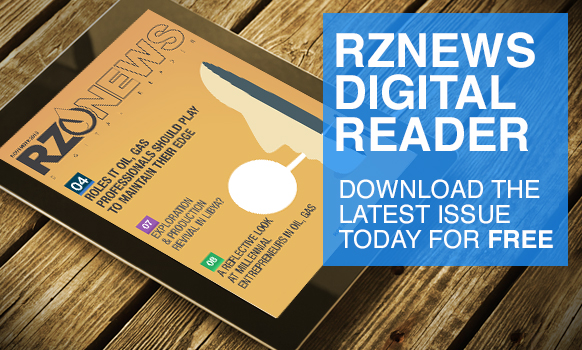 Mariarosa Verde, Moody's vice present and senior credit officer, told Rigzone that there's been extreme pressure on commodity prices globally. The impact on oil and gas, and mining and minerals, in particular has been quite strong.
"The two have contributed about 36 percent of downgrades through October 2015, and more importantly, nearly half of the defaults," she said. "What's very interesting, consider the commodity crisis in the sole reason for the increase in the global speculative grade default rate this year – that's a very widely watched gauge of corporate credit quality and I think the fact it's the sole reason for the increase speaks volumes about how grim conditions are for companies operating in the space."
China's underwhelming demand – long expected to catalyze the supply and demand curve – is a key factor in the dismal imbalance.
This profound about-face has global consequences for the various commodities' markets. In fact, Moody's noted that the oil and gas, and metals and mining, sectors sold almost $2 trillion in bonds since 2010. All told, those commodities represent 14 percent of Moody's non-financial corporate ratings, but contributed 36 percent of downgrade totals through October and represent 48 percent of defaults.
"The sheer volume of commodity-related debt poses challenges because it means that credit losses from commodities investments will be substantial for many investors," Moody's said in the report.
"The commodity downturn is unparalleled in its depth and breadth," the ratings agency said in its report. "China represents about 15 percent of global gross domestic output (GDP) but consumes half [of] the world's base metals and a relatively large share of a whole host of other commodities that are economic building blocks. A deceleration in its overall GDP growth and the country's concurrent shift from an infrastructure-led economy to one that is more consumer driven has serious consequences for the global demand for commodities, especially given lackluster growth across the rest of the world."
So ultimately, who's going to be the most vulnerable to the commodity crisis?
Steven Wood, managing director of corporate finance at Moody's told Rigzone that it's the bevy of spec-grade companies in the Americas, partly because it's the nature of the industry, that's driving the excess.
"It's relatively easy to form an oil and gas company, frankly, in the United States, whereas you don't see that where oil and gas resources are owned privately – not by the government – whereas in the rest of the world, oil and gas is typically owned by the government."
And, as Wood and Verde noted, another feature of the oncoming storm in the downturn is that there's just a lot more debt in the industry. Between 2010 to 2014, the industry was really going after developing the shale resources in North America, combined with tremendous access to capital, bank capital, term loans, the bond market, and money was available and relatively inexpensive.
An award-winning journalist, Deon has reported on energy, business and politics for almost 20 years. Email Deon at
deon.daugherty@rigzone.com
WHAT DO YOU THINK?
Generated by readers, the comments included herein do not reflect the views and opinions of Rigzone. All comments are subject to editorial review. Off-topic, inappropriate or insulting comments will be removed.