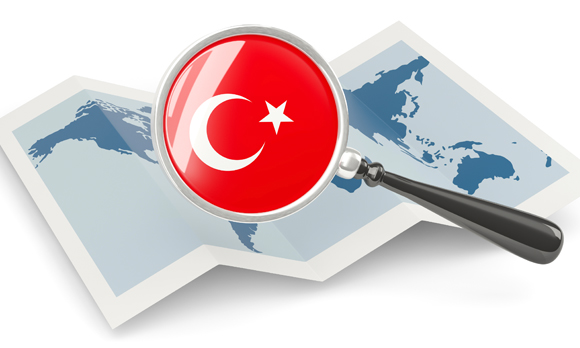 Turkey's leaders are mounting charm offensive among regional energy producers to diversify supplies as relations with major natural gas provider Russia crumble.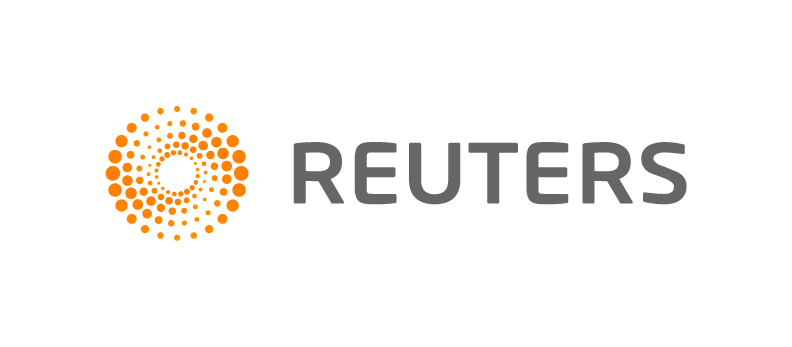 BAKU/ANKARA, Dec 3 (Reuters) - Turkey's leaders have mounted a charm offensive among regional energy producers in an effort to diversify supplies as relations with major natural gas provider Russia crumble following the downing of a Russian warplane by the Turkish airforce.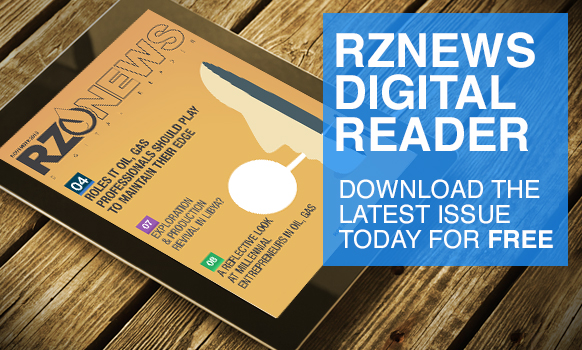 President Tayyip Erdogan and Prime Minister Ahmet Davutoglu have travelled to key energy partners Qatar and Azerbaijan respectively this week in an effort to avert any economically damaging disruption in energy supplies as winter sets in.
Moscow and Ankara have seen relations hit a new low since a Turkish air force jet shot down a Russian warplane near the Syrian-Turkish border last week, the most serious incident between Russia and a NATO member state in half a century.
Russian President Vladimir Putin described the move as a war crime on Thursday and said the Kremlin would punish Ankara with additional sanctions. Russia has already banned some Turkish food imports and left trucks carrying Turkish exports stranded at its borders.
But Russia could deal a real blow by reducing gas supplies, a move broadly seen by analysts and Turkish officials as unlikely for now but which could seriously hurt the Turkish economy and for which Ankara is drawing up contingency plans.
"There is indeed a crisis right now ... We are exploring how we can offset this," a Turkish energy official said.
"Davutoglu and Erdogan have personally taken the initiative to make sure Turkey doesn't experience a problem in terms of energy supplies."
1
2
3
View Full Article
Copyright 2017 Thomson Reuters. Click for Restrictions.
WHAT DO YOU THINK?
Generated by readers, the comments included herein do not reflect the views and opinions of Rigzone. All comments are subject to editorial review. Off-topic, inappropriate or insulting comments will be removed.