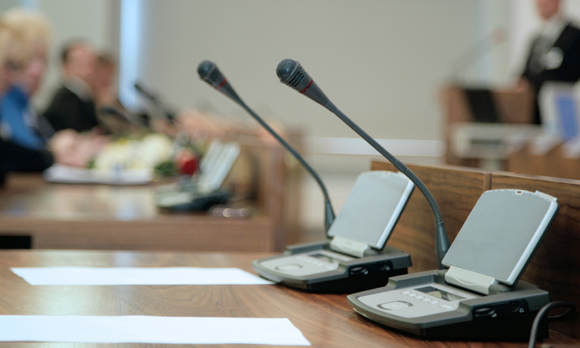 India's Minister for Petroleum & Natural Gas Dharmendra Pradhan urges the petroleum sector to capitalize on reduced industry costs to increase domestic oil and gas production.
India's Minister for Petroleum & Natural Gas Dharmendra Pradhan, speaking at the SPE Oil and Gas International Conference in Mumbai, India Tuesday urged players in the local petroleum industry to capitalize on reduced exploration and related services costs – resulting from the current low oil price environment – to increase domestic production.
While low oil prices are a challenge to the upstream industry, the decline in industry costs could be turned into an advantage by transforming it into an "opportunity to upscale production", Pradhan said, as quoted in a press release posted Tuesday on the Ministry of Petroleum & Natural Gas' website.
The Minister noted that currently only half of India's sedimentary basins have been explored and that there is an immense potential in the remaining half.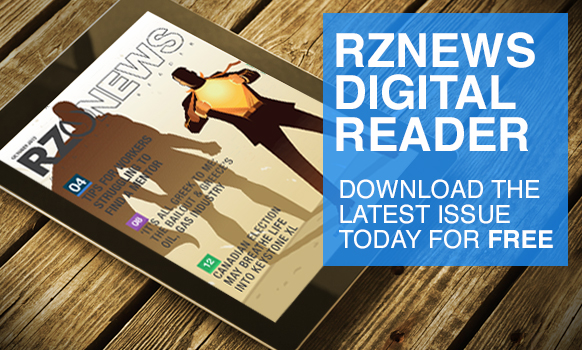 "Exploration of the remaining half should be taken up on top priority in order to curb imports by 10 percent by 2022 as envisioned by the Prime Minister (Narendra Modi)."
To achieve this goal, Pradhan said that "suitable project management and technology innovation can resolve half of the problems of upstream oil companies even under the volatile price regime."
At the same event, D K Sarraf, chairman and managing director of India's state-owned upstream oil and gas firm Oil and Natural Gas Corp. Ltd. (ONGC), highlighted the need to monetize the country's "marginal oil and fields, managing the deepwater, and reversing the tide," the press release indicated.
Meanwhile, Saraf revealed that ONGC will keep unchanged the company's capital expenditure (CAPEX) for fiscal year (FY16) ending March 31, 2016 at the same level as the previous year's $4.53 billion (INR 300 billion). However, ONGC expects a 20-30 percent reduction in CAPEX for the following fiscal year (FY17).
"This projected reduction in the capex for the next fiscal has nothing to do with a reduction in our work but with the projected decline in service charges given the depressed price situations ... so we see 20-30 percent decline in our capex next fiscal year. For the current fiscal it will be same as last year when we invested around INR 300 billion," Saraf said on the sidelines of the SPE event, as quoted by Indian daily The Economic Times.
The ONGC Chairman and Managing Director also called for higher gas price to make Krishnan Godvari (KG) Block Cluster-2 viable.
"We want the government to allow us to charge more for our output from the Cluster 2 of the KG blocks to make investments economically viable," he said, adding that the upstream company is trying to reduce the development cost of the project by deploying better technologies.
Saraf disclosed that production from these KG blocks is projected at 75,000 barrels of oil per day and 600 million cubic feet (17 million standard cubic meters) of gas per day.
Chee Yew has covered the upstream and downstream sectors of the oil and gas industry in Asia for more than 15 years. Email Chee Yew at
cheeyew.cheang@rigzone.com
WHAT DO YOU THINK?
Generated by readers, the comments included herein do not reflect the views and opinions of Rigzone. All comments are subject to editorial review. Off-topic, inappropriate or insulting comments will be removed.
Related Companies