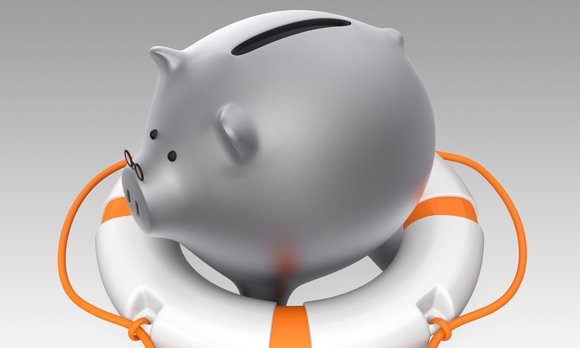 As smaller, mid-cap companies have grown to depend on second liens and more expensive credit, the asking price for their assets may turn off the private equity spigot.
Devon Energy. Continental Resources. Encana Corp.
Leaders at big league businesses like these aren't among those wringing their hands and wiping their brows as the fall borrowing base redetermination draws nearer.
But concerns are escalating at the smaller companies living through hand-to-mouth lending and spending. They depend largely on reserve-based credit and will be called upon to explain their balance sheets, valuations and futures.
Albert Huddleston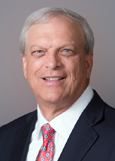 Founder & Partner, Aethon Energy
"There was some pressure in the last borrowing base earlier this year, but it's more about the dance between the lender and the borrower trying to get comfortable," said Albert Huddleston, founder and partner of private equity group Aethon Energy in Dallas.
Huddleston told Rigzone his firm's strategy has been a lot of hedging to lock in good prices for purchases later.
"We have very specific characteristics and strategy of what we purchase and what type of hydrocarbons and the characteristics of what works for us," he said. "And sometimes the best purchases are the ones you don't make."
To score Aethon's cash, it's almost counter-intuitive. He likes assets that are out of favor. In the 1990s, that was oil.
"You could purchase a well-understood, producing oil asset and the upside for the most part was understood to be [de]risked and you could pay very little for it," he said. "During good times, you keep the highest quality assets and sell low from your pyramid, and cull from the bottom. But during times like this, the items with the most liquidity are the best things that you prefer never to sell."
Analysts note the spring redetermination didn't have quite the pitfalls of the upcoming fall session because expectations at the time were that a quick turnaround was in the making.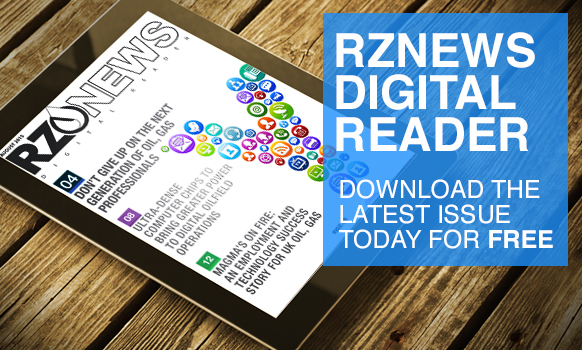 "That's the main difference – the lower for longer scenario is what is going to put the pressure on the redetermination," said David Meats, an equity analyst with Morningstar Inc. in Chicago.
He explained that the two main inputs into the equation are going to be the banks' forward view on oil prices and the company's current level of proved reserves.
"What makes a difference is the reserve replacement ratio," he told Rigzone. "Every time you drill a well, the expected lifetime production of that well is added to your proved reserves. At the same time, from all of your other wells, you're producing and so that's declining from your proved reserves. So the question is, how much do you reduce and how many wells do you drill, and how does that shake out?"
The differentiator is how well-financed the company was through most of 2015, he said. For all but the most financially challenged companies, activity levels have maintained their reserves.
"I don't think you'll see huge reductions in proved reserves across the board, and that's something that will soften the blow of the redetermination," Meats said.
1
2
3
View Full Article
An award-winning journalist, Deon has reported on energy, business and politics for almost 20 years. Email Deon at
deon.daugherty@rigzone.com
WHAT DO YOU THINK?
Generated by readers, the comments included herein do not reflect the views and opinions of Rigzone. All comments are subject to editorial review. Off-topic, inappropriate or insulting comments will be removed.
Related Companies