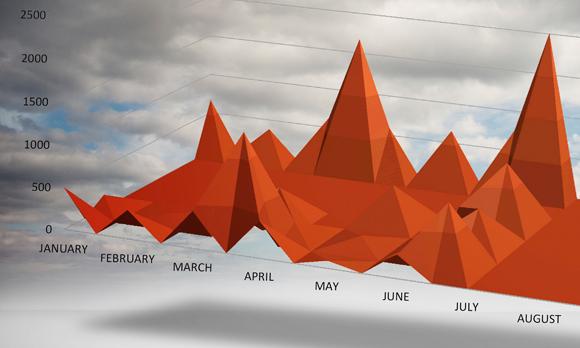 Canadian Oil Sands Ltd halts crude oil production after a fire damaged equipment at its processing facility in northern Alberta.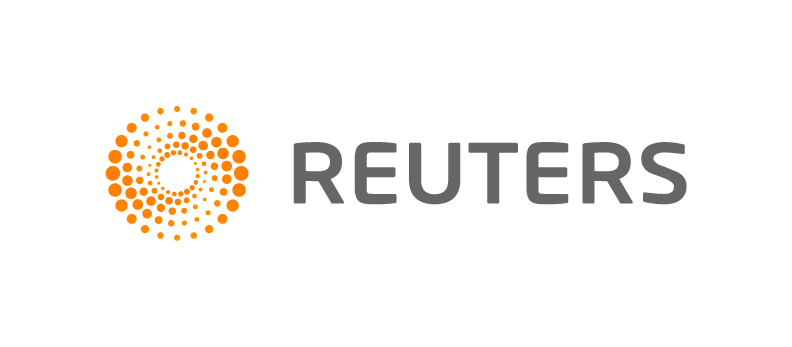 Aug 31 (Reuters) - Canadian Oil Sands Ltd, the biggest shareholder in the Syncrude oil sands project, said it halted crude oil production after a fire damaged equipment at its processing facility in northern Alberta on Saturday, causing traders to scramble to secure temporarily short supply.
The company said the main coker conversion units were not damaged and Syncrude continues to operate. However, it suspended synthetic crude oil production and is developing a recovery plan, Canadian Oil Sands said late on Sunday.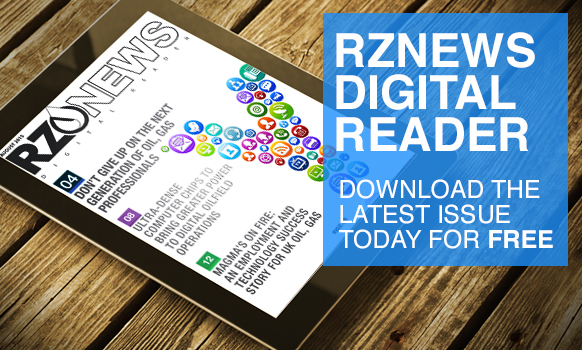 Synthetic crude for September delivery traded as strong as $2 a barrel below U.S. crude futures on Monday morning, according to Shorcan Energy brokers, up from a discount of about $4.60 a barrel last week.
The operator of Canada's largest synthetic crude project said on Saturday it was investigating the causes of an early morning fire at an upgrading plant.
The fire broke out a few hours after the province's energy regulator announced it was shutting in 95 pipelines operated by Nexen, one of the partners in the project, because of safety issues identified following a large oil-related spill in July.
Syncrude is a 326,000 barrel-per-day mining and upgrading project, where mined oil sands bitumen is upgraded into refinery-ready synthetic crude. It produced an average of 261,500 bpd this year to date, according to its website.
The operations are a joint venture of seven partners: Canadian Oil Sands Ltd, Suncor Energy Inc, Imperial Oil Ltd, Nippon Oil subsidiary Mocal Energy Ltd, Murphy Oil Corp, China's Sinopec , and CNOOC subsidiary Nexen.
(Reporting by Supriya Kurane in Bengaluru and Catherine Ngai in New York; editing by Gopakumar Warrier and James Dalgleish.)
Copyright 2017 Thomson Reuters. Click for Restrictions.
WHAT DO YOU THINK?
Generated by readers, the comments included herein do not reflect the views and opinions of Rigzone. All comments are subject to editorial review. Off-topic, inappropriate or insulting comments will be removed.
Related Companies