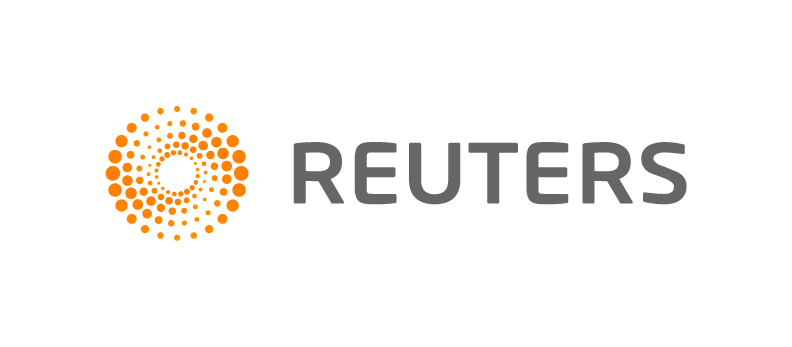 LONDON, June 9 (Reuters) - Production from Iraq's West Qurna Two oilfield is at around 402,000 barrels per day and is expected to rise to 420,000 bpd by the end of the year, senior vice president of Lukoil Overseas Gati Al-Jebouri said at a conference in London.
"There is no more curtailment and we were at 402,000 bpd yesterday so we are very happy and we hopefully will go up to 420,000 bpd by end of the year," he said at a conference in London, adding that was due to the split in exports of Basrah crude grades to heavy and light.
(Reporting by Rania El Gamal; editing by Susan Thomas)
Copyright 2017 Thomson Reuters. Click for Restrictions.
WHAT DO YOU THINK?
Generated by readers, the comments included herein do not reflect the views and opinions of Rigzone. All comments are subject to editorial review. Off-topic, inappropriate or insulting comments will be removed.