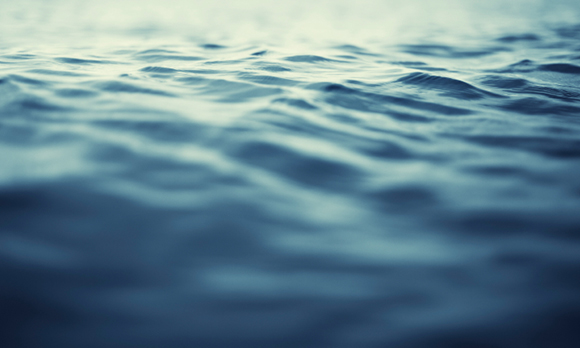 Oil services firm Subsea 7 is to cut its workforce by almost 20 percent and reduce its 39-strong fleet of vessels by up to 11 ships.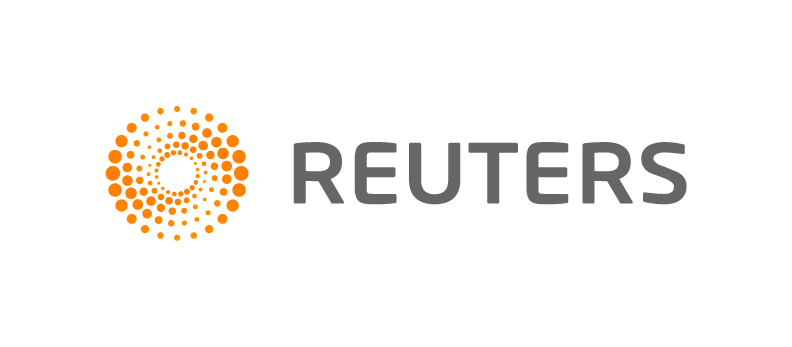 OSLO, May 12 (Reuters) – Oil services firm Subsea 7 plans to cuts its workforce by close to 20 percent and reduce its fleet of 39 by up to 11 vessels as global oil and gas firms continue to cut spending after the plunge in crude oil prices.
Subsea 7, which focuses on the North Sea but has a global operation, expects to cuts it workforce by around 2,500 by early 2016 from about 13,000 at the end of end of 2014, it said in a statement.
"The global fleet will be reduced by up to 11 vessels, based on a mixture of non-renewal of charter vessels and either disposal or stacking of owned vessels," it said in a statement.
"It is intended that the reshaping of the fleet will be phased over the coming 12 months, commensurate with the projected global workload as well as continued effective execution of projects," Subsea 7 said.
(Reporting by Balazs Koranyi, editing by Terje Solsvik)
Copyright 2017 Thomson Reuters. Click for Restrictions.
WHAT DO YOU THINK?
Generated by readers, the comments included herein do not reflect the views and opinions of Rigzone. All comments are subject to editorial review. Off-topic, inappropriate or insulting comments will be removed.
Related Companies