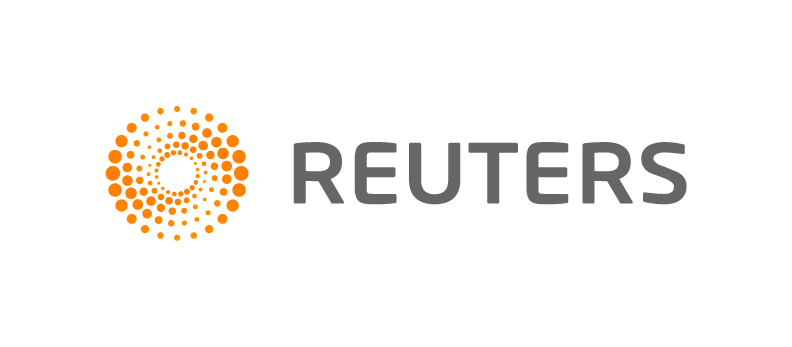 MOSCOW, April 10 (Reuters) – A fire broke out at the Angarsk refinery of Russia's biggest oil firm Rosneft in east Siberia on Friday, killing one worker, Rosneft said.
"At 0955 (1455 local time) the fire was put out ... The work of the enterprise has not been suspended, output has been carried out as planned," Rosneft said in a statement.
It said the fire had broken out at a pipeline which was under maintenance during repair works, adding that the company had launched an investigation into the incident.
(Reporting by Denis Pinchuk; Writing by Maria Kiselyova; Editing by Elizabeth Piper)
Copyright 2017 Thomson Reuters. Click for Restrictions.
WHAT DO YOU THINK?
Generated by readers, the comments included herein do not reflect the views and opinions of Rigzone. All comments are subject to editorial review. Off-topic, inappropriate or insulting comments will be removed.
Related Companies