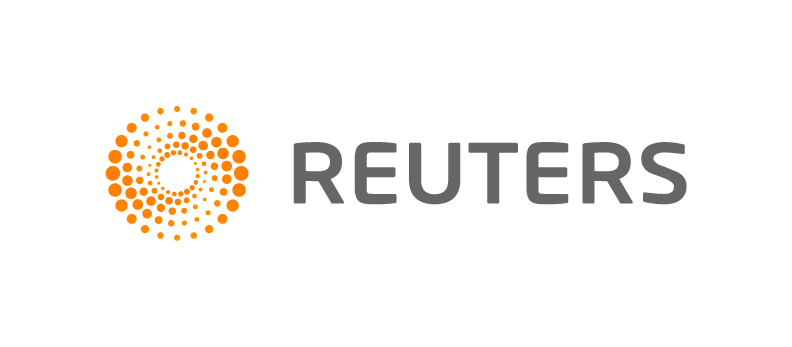 LONDON, March 5 (Reuters) – Britain is ready to force the sale of Russian oligarch Mikhail Fridman's recently acquired North Sea energy assets unless it receives unspecified assurances within the next week, Prime Minister David Cameron's spokesman said on Thursday.
"If assurances are not supplied, we've set out our position and our intention to act, and the prime minister entirely agrees with that," Cameron's spokesman told reporters.
Britain on Wednesday wrote to Fridman's investment vehicle saying he had seven days to explain why he should be allowed to retain ownership of North Sea assets just acquired from German utility RWE.
(Reporting by William James; Editing by Andrew Osborn)

Witness: Islamic State Torches Oilfield East of Tikrit
Islamic State militants set fire to oil wells in the Ajil field east of the city of Tikrit, according to a witness.
BAGHDAD, March 5 (Reuters) - Islamic State militants have set fire to oil wells in the Ajil field east of the city of Tikrit to try to hinder aerial attacks aimed at driving them from the oilfield, a witness and military source said.
1
2
3
View Full Article
Copyright 2017 Thomson Reuters. Click for Restrictions.
WHAT DO YOU THINK?
Generated by readers, the comments included herein do not reflect the views and opinions of Rigzone. All comments are subject to editorial review. Off-topic, inappropriate or insulting comments will be removed.
Related Companies