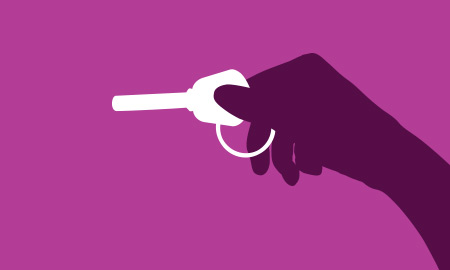 Natural gas will play a key role in transitioning the world to a low-carbon energy future, delegates are told at the GE Oil & Gas Annual Meeting.
Natural gas will play a fundamental role in helping to shift the world to a low-carbon energy future, three heavyweight speakers tell the 2015 GE Oil & Gas Annual Meeting.
At the meeting – being held on February 3 and 4 in Florence, Italy – U.S. Environmental Protection Agency Administrator Gina McCarthy, Statoil CEO Eldar Saetre and Pemex CEO Emilio Lozoya Austin described how each of their respective organizations were playing a role in helping the world to transition from using "dirty" fuels such as coal and oil to the cleaner option of gas.
GE Oil & Gas CEO Lorenzo Simonelli introduced the speakers by highlighting the meeting's theme of "Sustainability and Cost Management".
He said: "This is what we're hearing you talk about most: sustainability of the resources, making sure that we maintain a balance from an ecological perspective and also the technologies that are necessary. But then, from a cost-management perspective, how do we make sure that costs don't escalate and projects are executed on time? These are key for the industry to continue to progress."
In her address to the meeting, the EPA's McCarthy said:
"President Obama is confident, as am I, that innovation is the key to a stable climate as well as sustainable economic growth. And the good news is that the transition to a low-carbon future is already being embraced by businesses in every sector in every part of the world.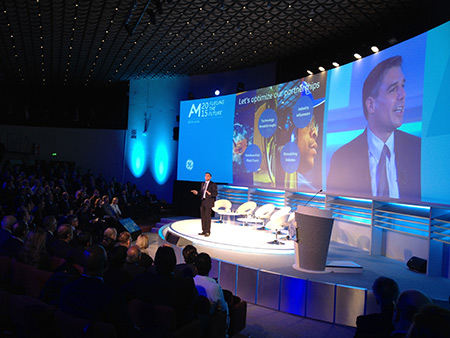 GE Oil & Gas CEO Lorenzo Simonelli stressed the theme of "Sustainability and Cost Management" at the 2015 Annual Meeting.
"The reason is very simple: no-one likes risk. And, today, the risk of standing still far outweighs the uncertainty of taking steps to a clean low-carbon future. EPA has taken a big step in that direction when last year we announced our Clean Power Plan – the key piece in the President's efforts to cut carbon pollution while offering certainty to energy markets and investors about what the future holds.
1
2
3
View Full Article
A former engineer, Jon is an award-winning editor who has covered the technology, engineering and energy sectors since the mid-1990s. Email Jon at
jmainwaring@rigzone.com
WHAT DO YOU THINK?
Generated by readers, the comments included herein do not reflect the views and opinions of Rigzone. All comments are subject to editorial review. Off-topic, inappropriate or insulting comments will be removed.
Related Companies