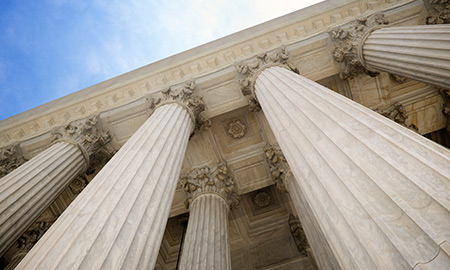 Petrobras could be declared in technical default on some of its foreign debt as early as Tuesday.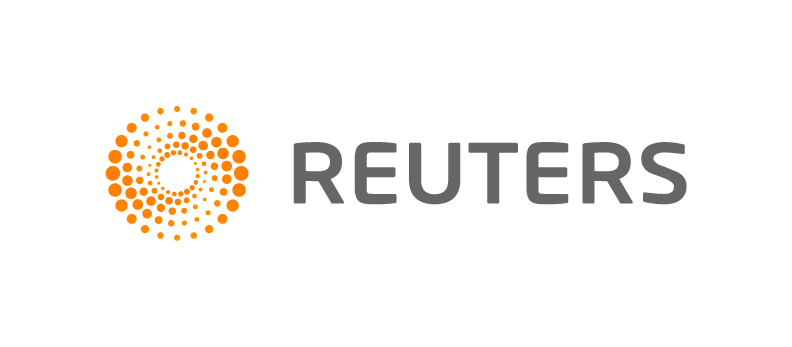 RIO DE JANEIRO, Dec 29 (Reuters) - Brazil's state-run oil company Petrobras could be declared in technical default on some of its foreign debt as early as Tuesday if bondholders adhere to a campaign to force it to speed up its assessment of losses in a giant corruption scandal.
The campaign, which is being led by New York-based Aurelius Capital, applies only to the $54 billion of Petrobras bonds governed by U.S. law in New York state. Aurelius, a "distressed debt" or "vulture" fund, is asking investors to put the company into default as "a precautionary step," according to a Dec. 29 letter from the firm reviewed by Reuters.
Under the terms of those bonds, Petrobras is required to provide third-quarter financial statements within 90 days of the end of a quarter, in this case by Monday, Dec. 29. Petrobras has not published those accounts because allegations of contract-fixing and bribery at the company have raised doubts about the true value of its assets.
For the default declaration to take effect on any of the more than 20 U.S. law bonds outstanding, investors holding at least 25 percent of each series must request the action, Aurelius said in the letter to fellow bondholders.
Aurelius was a leading member of a group of investors that refused to accept a debt restructuring with Argentina, taking the country to court.
Petrobras, which first planned to release results in early November, has extended the deadline to Jan. 31 as new corruption allegations came to light, saying it had a waver from investors but not giving any details.
Petrobras did immediately respond to a request for comment.
1
2
View Full Article
Copyright 2017 Thomson Reuters. Click for Restrictions.
WHAT DO YOU THINK?
Generated by readers, the comments included herein do not reflect the views and opinions of Rigzone. All comments are subject to editorial review. Off-topic, inappropriate or insulting comments will be removed.
Related Companies