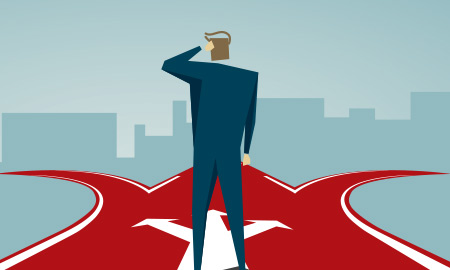 Rigzone compiles its top career-related tips for 2014.
If you're looking to start a career in the oil and gas industry or trying to find another job within the industry, check out our links and videos below.
Have a news tip? Share it with Rigzone!
Email news@rigzone.com
WHAT DO YOU THINK?
Generated by readers, the comments included herein do not reflect the views and opinions of Rigzone. All comments are subject to editorial review. Off-topic, inappropriate or insulting comments will be removed.