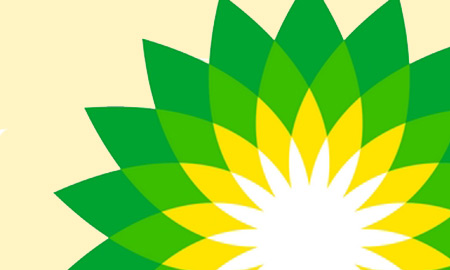 Rigzone takes a look around BP's new Upstream Learning Center in Sunbury near London.
BP plc's latest Upstream Learning Center (ULC), located at the oil major's UK headquarters at Sunbury-upon-Thames, just outside of London, aims to give the company more flexibility in how it trains its workforce around the world.
Slightly smaller than BP's Houston ULC, the Sunbury facility will help the firm to train its European-based staff as well as employees from further afield both on site and via remote learning.
After its completion this summer, BP invited Rigzone to take a look at the center – an offer we jumped at.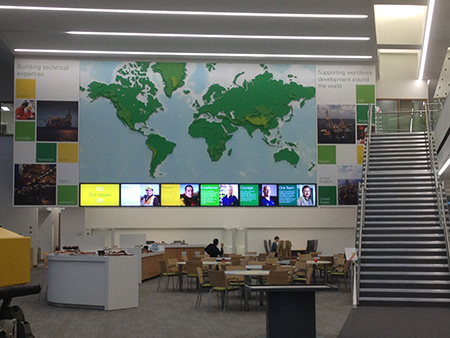 The main foyer of BP's Upstream Learning Center at Sunbury-upon-Thames. Image by Jon Mainwaring
The main foyer of the Sunbury ULC consists of a large space in which BP employees attending the facility can meet informally, as well as use various devices to help them learn about BP's business.
There is an interactive table that provides information and data about BP's operations around the world. Visitors can also collect an iPad from the facility's reception that they can use to point to items distributed around the foyer and – thanks to an augmented reality app – learn in detail about those items. For example, using the iPad, Rigzone learned about the different kinds of rock that BP wells encounter around the world.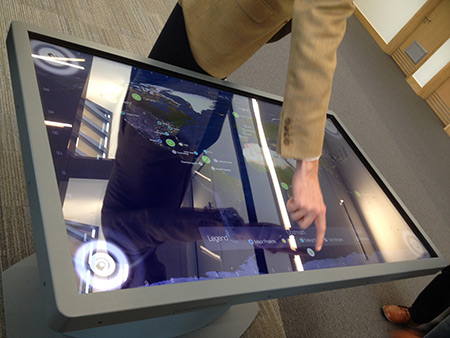 The interactive table is used to help visitors learn about BP's business and operations around the world. Image by Jon Mainwaring
1
2
3
4
View Full Article
A former engineer, Jon is an award-winning editor who has covered the technology, engineering and energy sectors since the mid-1990s. Email Jon at
jmainwaring@rigzone.com
WHAT DO YOU THINK?
Generated by readers, the comments included herein do not reflect the views and opinions of Rigzone. All comments are subject to editorial review. Off-topic, inappropriate or insulting comments will be removed.
Related Companies