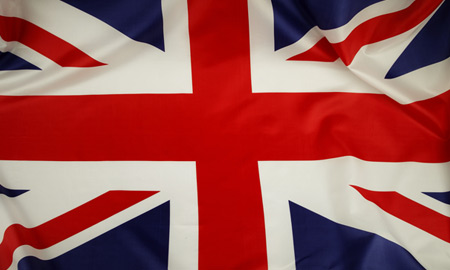 HM Treasury announces a consultation on a new "cluster area allowance" to encourage investment in ultra-high pressure, high temperature oil and gas fields.
The UK government published Wednesday a consultation on a new "cluster area allowance" to encourage investment in ultra-high pressure, high temperature oil and gas fields. The allowance would reduce the tax on a portion of a company's profits from 62 percent to 30 percent.
In a statement, HM Treasury said that the allowance was designed to respond to the fact that exploration and production "is becoming harder and more expensive", while there is still up to 21 billion barrels of oil equivalent to be recovered from the North Sea.
The allowance builds upon the Wood Review recommendations for maximizing economic production of oil and gas. It is intended not only to support investment in technically-challenging development projects, but also to encourage exploration in the surrounding areas.
Chancellor of the Exchequer George Osborne commented in a Treasury statement:
"This is another example of how we are backing investment that creates jobs across the UK. The UK's oil and gas industry is one of the country's greatest industrial success stories, and this allowance will help ensure we continue to maximize the benefits from the sector for decades to come."
The UK oil and gas industry welcomed the consultation, but warned that government and industry will need to cooperate closely to make the new allowance work. Oil & Gas UK Economics Director Michael Tholen commented:
"Experience shows, uHPHT [ultra-high pressure, high temperature] fields are technically demanding and commercially difficult to develop. The current tax regime is seen by all to be a barrier to investment. The government will need to work closely with industry to develop a simple allowance which promotes investment in uHPHT, encourages exploration of the surrounding area to fully utilize the potential of any resulting new infrastructure; a complex solution could lead to the wrong outcome.
"The Chancellor has recently launched a separate consultation into the overall fiscal regime for the UKCS and the uHPHT consultation should be seen in the wider context, a fundamental recalibration of the fiscal regime is essential if we are to build on Sir Ian Wood's recommendations to maximize economic recovery and send a strong signal that the UKCS is open for investment."
A former engineer, Jon is an award-winning editor who has covered the technology, engineering and energy sectors since the mid-1990s. Email Jon at
jmainwaring@rigzone.com
WHAT DO YOU THINK?
Generated by readers, the comments included herein do not reflect the views and opinions of Rigzone. All comments are subject to editorial review. Off-topic, inappropriate or insulting comments will be removed.
Related Companies