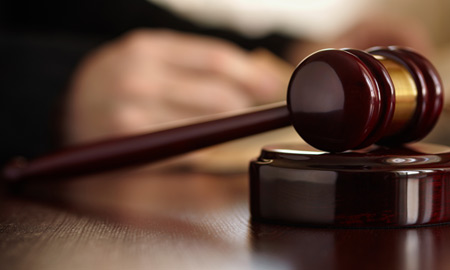 A judge in Michigan has ruled that Chesapeake must face a criminal trial on a charge of bid-rigging with competitor Encana at a 2010 state land lease auction.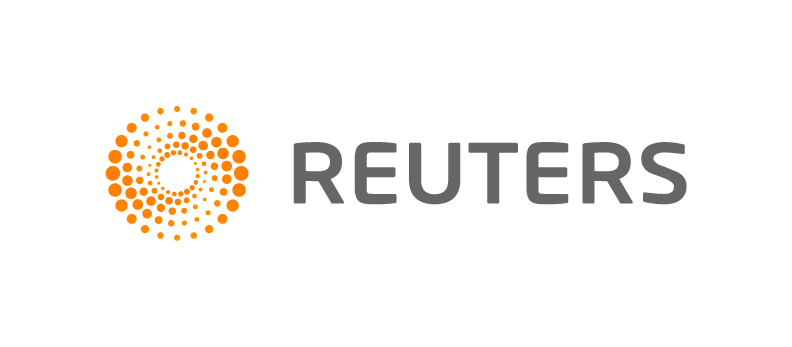 July 10 (Reuters) - A judge in Michigan has ruled that Oklahoma-based Chesapeake Energy Corp must face a criminal trial on a charge of bid-rigging with competitor Encana Corp at a 2010 state land lease auction, citing evidence of a conspiracy between the companies that drove state lease prices down sharply.
The ruling, issued on Wednesday by Judge Maria Barton of Michigan's Cheboygan County District Court, dismissed two other criminal charges brought against Chesapeake by the office of Michigan's Attorney General. The two other charges alleged that the company struck a deal with Encana to avoid competing for land leases from private landowners in Michigan, and had attempted antitrust violations against those landowners.
"The direct and circumstantial evidence established that the parties did in fact strike an agreement to bid-rig the State sale," Barton's ruling says.
It cites evidence including an email sent by Encana USA Chief Executive Officer Jeff Wojahn to a landman bidding on Encana's behalf on the morning of the October, 2010 auction. The email makes reference to a lease area on offer, stating that "This is a Chesapeake area and we will not be bidding."
Michigan's criminal investigation began in 2012 after a Reuters report found that top executives from Chesapeake and Encana discussed dividing up bidding responsibilities involving nine private landowners and nine counties in the state.
Chesapeake and Encana were the biggest leasers of land during a short-lived leasing boom in the state's Collingwood Shale oil and gas play that year.
"We appreciate that the court carefully reviewed the evidence and dismissed two of the three counts. We will continue to contest the remaining count which we also believe has no merit," said Chesapeake spokesman Gordon Pennoyer.
1
2
View Full Article
Copyright 2017 Thomson Reuters. Click for Restrictions.
WHAT DO YOU THINK?
Generated by readers, the comments included herein do not reflect the views and opinions of Rigzone. All comments are subject to editorial review. Off-topic, inappropriate or insulting comments will be removed.
Related Companies