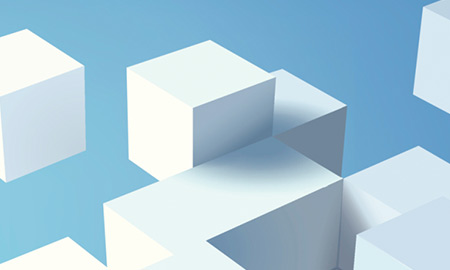 OMV makes a small oil discovery in the Norwegian Arctic boosting hopes there is more oil to be found in the area.
OSLO, July 3 (Reuters) - Austrian oil and gas firm OMV has made a small oil discovery in the Norwegian Arctic, boosting hopes there is more oil to be found in the area.
The find, which is estimated to hold between 20 and 50 million barrels of oil recoverable oil, was made seven kilometres (4.3 miles) away from an oil discovery OMV made last year, called Wisting Central.
That discovery, one of the northermost oil finds in the world, is estimated to contain between 63 million and 164 million barrels of recoverable oil.
"This boosts hopes for more oil to be found in the Hoop area," said Teodor Sveen Nielsen, an analyst at Swedbank in Oslo, referring to the geological area where the latest oil find was made.
"But the combined volumes found so far are not enough for commercial production ... You need to have at least 500 million barrels to start the production in the Barents Sea."
OMV said on Thursday that the area around Wisting could potentially contain 200-500 million barrels of oil equivalent.
OMV is the operator of the license where the two discoveries were made, called production license 537. It has a stake of 25 percent.
The other partners in the discovery are Idemitsu Petroleum of Japan, Norwegian state-owned firm Petoro, London-listed Tullow Oil with each holding 20 percent, and Norway's Statoil with 15 percent.
(Reporting by Nerijus Adomaitis; Editing by Elaine Hardcastle)
Copyright 2017 Thomson Reuters. Click for Restrictions.
WHAT DO YOU THINK?
Generated by readers, the comments included herein do not reflect the views and opinions of Rigzone. All comments are subject to editorial review. Off-topic, inappropriate or insulting comments will be removed.
Related Companies