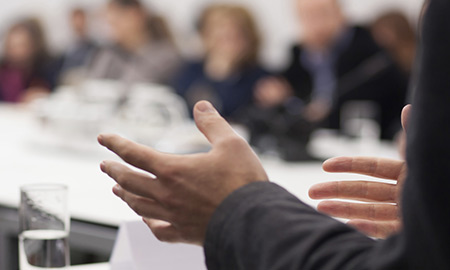 Two senators ask the US Commerce Department to explain why it approved exports of a form of super-light oil known as condensate.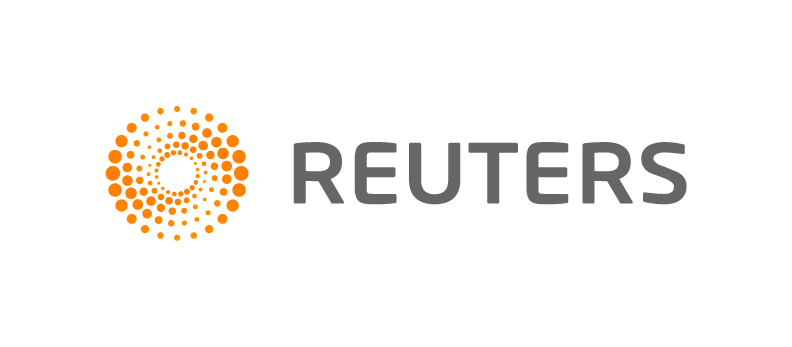 WASHINGTON, July 2 (Reuters) - Two senators on Wednesday asked the U.S. Commerce Department to explain why it approved exports of a form of super-light oil known as condensate, saying the action may have violated the decades-long ban on U.S. crude oil exports.
Democrats Robert Menendez and Edward Markey wrote a letter to Commerce Secretary Penny Pritzker after a department agency in late June told two energy companies that condensates that have been minimally processed could be exported as refined products.
The companies - Pioneer Natural Resources and Enterprise Products Partners - had sought clarity from the Bureau of Industry and Security (BIS) about whether stabilized condensates could be exported as a petroleum product, and thus not require a special license needed to export unprocessed domestic crude. The Commerce Department agreed that such condensates could be exported.
Menendez, chairman of the Senate Foreign Relations Committee, and Markey, a committee member, questioned whether the agency had authority to let the companies export the lightly processed product under the 1975 Energy Policy and Conservation Act.
"Exports of condensate or other light crude oils appear to be prohibited unless and until the regulation is revised following notice and public comment," they wrote to Pritzker.
Without a classification as refined products, a presidential finding that the exports were in the national interest would be needed to overcome the ban on most U.S. crude exports, according to the 1975 law.
The law has typically defined processed oil as having passed through distillation towers, refinery equipment that turns crude oil into finished products.
1
2
View Full Article
Copyright 2017 Thomson Reuters. Click for Restrictions.
WHAT DO YOU THINK?
Generated by readers, the comments included herein do not reflect the views and opinions of Rigzone. All comments are subject to editorial review. Off-topic, inappropriate or insulting comments will be removed.