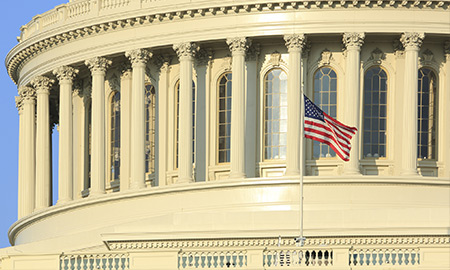 Recent meetings between US oil producers and Commerce Department officials fuel industry hopes that the Obama administration may soon begin to ease a longstanding ban on oil exports.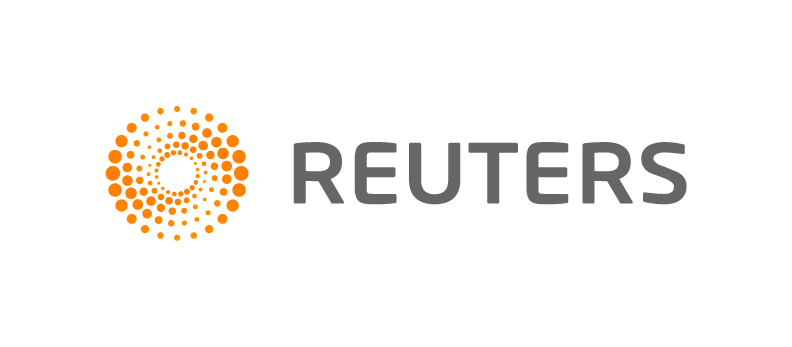 WASHINGTON, May 23 (Reuters) - Recent meetings between U.S. oil producers and Commerce Department officials have fueled industry hopes that the Obama administration may soon begin to ease a longstanding ban on oil exports.
Although it would require an act of Congress to end the four-decade export ban, some analysts and executives believe the White House may be getting ready to open up the taps a bit, allowing some export of a super-light form of oil known as condensate, which falls into a regulatory gray area.
Executives and sources said a number of major shale oil producers have quietly stepped up lobbying efforts over the contentious energy issue in recent weeks, meeting with officials from the Commerce Department's Bureau of Industry and Security (BIS), which oversees exports.
Analysts also pointed to comments by several senior administration officials this month about a possible overabundance of certain types of crude, particularly the variety produced in the Eagle Ford shale, which is rich in condensate. Some refiners have said an excess of lighter oil is already forcing them to slow operations, an early sign of a growing glut.
Starting with condensate rather than crude could allow President Barack Obama to test the waters by addressing a product for which there is limited domestic demand.
Pioneer Natural Resources, a leading shale oil producer, held its first meeting recently with Commerce officials. They were "interested in understanding more about our opportunities and growth projections", said Mark Berg, the company's executive vice president and general counsel.
"We are optimistic based on the communication we have had with the administration that positive steps will be taken on condensates and we are encouraged by that," he told Reuters.
1
2
3
4
5
View Full Article
Copyright 2017 Thomson Reuters. Click for Restrictions.
WHAT DO YOU THINK?
Generated by readers, the comments included herein do not reflect the views and opinions of Rigzone. All comments are subject to editorial review. Off-topic, inappropriate or insulting comments will be removed.