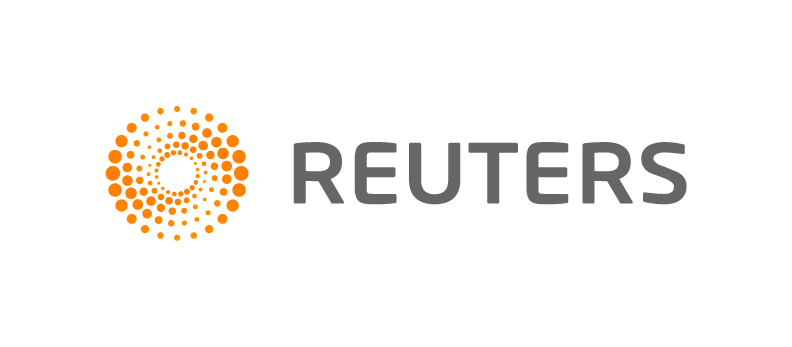 MOSCOW, May 13 (Reuters) - Russian state gas company Gazprom is not looking at inviting Chinese companies to develop its gas fields, Deputy Chief Executive Vitaly Markelov said on Tuesday.
Asked if Gazprom was considering inviting Chinese companies to develop its fields, an offer which could help spur moves to sign a gas contract with Beijing after years of talks, Markelov told a news conference: "We are not looking at such cooperation."
Russian President Vladimir Putin plans to visit China on May 20 and Gazprom hopes to sign a gas contract which would help it diversify its exports away from Europe.
(Reporting by Katya Golubkova, editing by Elizabeth Piper)
Copyright 2017 Thomson Reuters. Click for Restrictions.
WHAT DO YOU THINK?
Generated by readers, the comments included herein do not reflect the views and opinions of Rigzone. All comments are subject to editorial review. Off-topic, inappropriate or insulting comments will be removed.
Related Companies