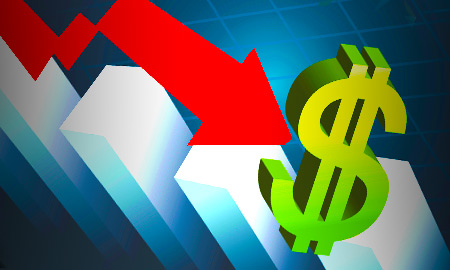 CNOOC posts an 11.4% slide in its 2013 net profit, lagging analysts' forecasts, as it struggles to deliver production growth and control costs amid weakening crude prices.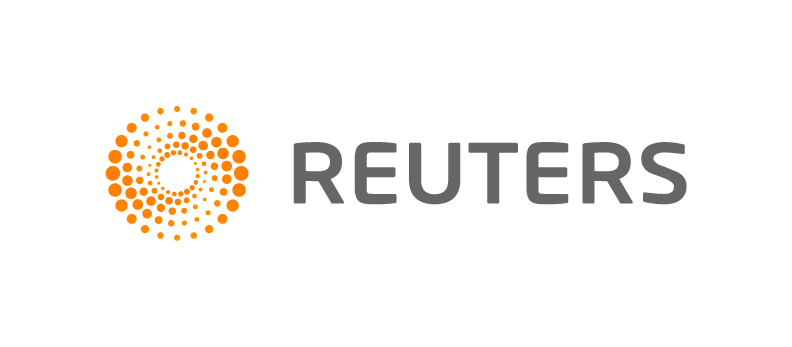 HONG KONG, March 28 (Reuters) - China's top offshore oil producer, CNOOC Ltd, posted an 11.4 percent slide in its 2013 net profit on Friday, lagging analysts' forecasts, as it struggled to deliver production growth and control costs amid weakening crude prices.
CNOOC posted a net profit of 56.5 billion yuan ($9.09 billion) for last year, versus 63.7 billion yuan in 2012. The result compared with a consensus forecast of 63.2 billion yuan from 31 analysts polled by Thomson Reuters.
The state-run firm completed its $15.1 billion acquisition of Canadian energy firm Nexen Inc in February last year. It was China's largest overseas takeover that CNOOC says will boost its annual output by 20 percent and proven reserves by 30 percent.
Once an investor darling for its high-growth profile, CNOOC has been struggling to boost its output over the past few years as domestic fields age.
Its production grew 20.2 percent to 411.7 million barrels of oil equivalent (boe) in 2013, thanks to contributions from Nexen. But excluding the contribution, CNOOC produced 350.9 million boe last year, missing for the third year in a row its compound annual growth target of 6 to 10 percent set for the 2011-2015 period.
CNOOC has vowed it will still meet the five-year growth target, increasing its capital spending budget by as much as a third from last year to almost $20 billion and aiming to get 20 projects under construction this year while launching up to 10 more.
"These serve as a strong foundation for our development over the next few years and beyond," CNOOC Chairman Wang Yilin said in a statement.
1
2
3
View Full Article
Copyright 2017 Thomson Reuters. Click for Restrictions.
WHAT DO YOU THINK?
Generated by readers, the comments included herein do not reflect the views and opinions of Rigzone. All comments are subject to editorial review. Off-topic, inappropriate or insulting comments will be removed.
Related Companies