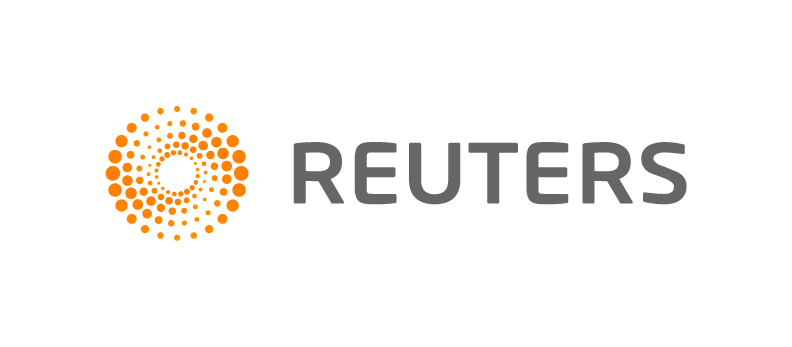 RIO DE JANEIRO, March 7 (Reuters) - Brazil's state-run oil company, Petroleo Brasileiro SA, said on Friday that it had discovered new, good-quality oil deposits in the so-called sub-salt region.
The company, known as Petrobras, said the discovery was made in the Florim and Iara fields in the offshore Santos basin. Petrobras expects to continue exploration around the two wells until September.
(Reporting by Paulo Prada. Editing by Andre Grenon)
Copyright 2017 Thomson Reuters. Click for Restrictions.
WHAT DO YOU THINK?
Generated by readers, the comments included herein do not reflect the views and opinions of Rigzone. All comments are subject to editorial review. Off-topic, inappropriate or insulting comments will be removed.
Related Companies