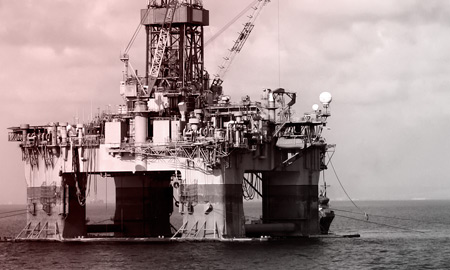 Indonesia's SKKMigas appoints firms for the development of Jangrik and North East Jangrik offshore gas and condensate fields, heralding the country's first deepwater gas project.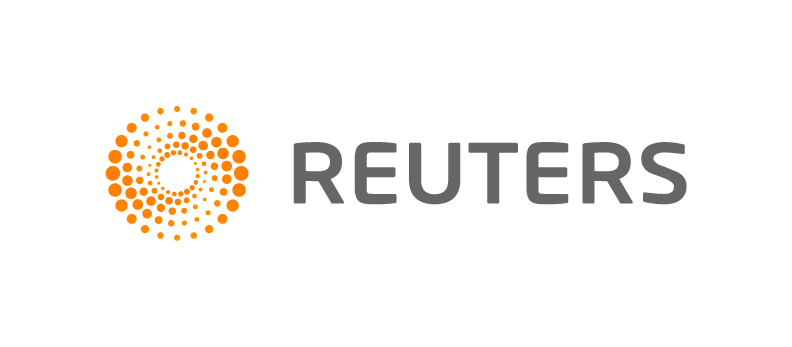 JAKARTA, Feb 11 (Reuters) - Indonesia's state energy regulator, SKKMigas, has appointed firms for the $4.1 billion development of Jangrik and North East Jangrik offshore gas and condensate fields operated by Eni, heralding the country's first deepwater gas project.
Former OPEC-member Indonesia was once a top global exporter of natural gas, but a reduction in exploration investment and ballooning domestic energy demands have seen shipments decline.
However, gas use in Southeast Asia's largest economy has been limited by a shortage of investment in infrastructure, as hefty subsidies limit the feasibility of projects to utilise the fuel.
In parallel with the project development, 11 development wells will be drilled, SKKMigas chief Johannes Widjonarko said in a statement on Tuesday.
"The two fields are expected to commence production in 2017, reaching a peak output of 450 million cubic feet of gas per day for six years," Widjonarko said, adding that production from the fields was expected to continue for a further 14 years.
The project, Indonesia's first gas field development at a depth below 500 meters, is expected to supply gas to meet the industrial and energy needs of East Kalimantan, Java and Sumatra.
At this stage 70 percent of gas from the project has been set aside for export as liquefied natural gas (LNG), but state regulator SKKMigas hopes this allocation will decline to around 53 percent as more domestic facilities become available.
A consortium - comprising PT Saipem Indonesia, a local unit of Milan-listed Saipem SpA, Tripatra Engineers and Constructors, Chiyoda International Indonesia, a unit of Tokyo-listed Chiyoda Co Ltd, and South Korea-listed Hyundai Heavy Industries Co - has been appointed to engineer, procure, construct and install a Floating Production Unit (FPU) at the site, SKKMigas said.
Meanwhile a consortium of PT Technip Indonesia-Technip Geoproduction (M) Sdn Bhd, units of Paris listed Technip , has been appointed to build, procure and install onshore receiving facilities, pipelines and other supporting equipment.
PT FMC Santana Petroleum Equipment Indonesia has been appointed to engineer and construct underwater prodution, controlling and supporting facilities for the project.
(Reporting by Fergus Jensen and Wilda Asmarini; Editing by Jacqueline Wong)
Copyright 2017 Thomson Reuters. Click for Restrictions.
WHAT DO YOU THINK?
Generated by readers, the comments included herein do not reflect the views and opinions of Rigzone. All comments are subject to editorial review. Off-topic, inappropriate or insulting comments will be removed.
Related Companies