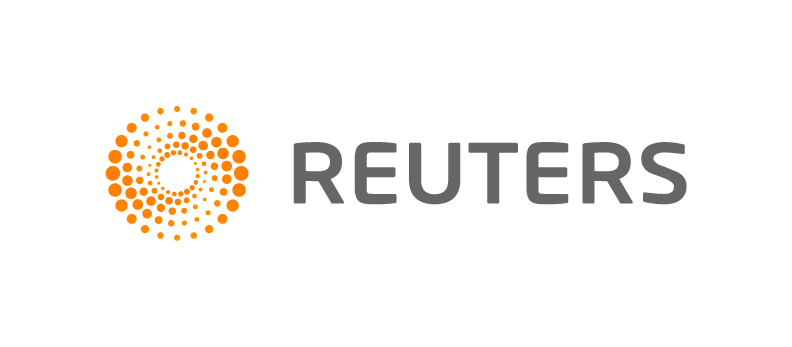 MOSCOW, Feb 6 (Reuters) – Russia's No.2 oil producer Lukoil fully replaced its hydrocarbon reserves last year, meaning its newly found reserves outstripped production volumes, the company said on Thursday.
Lukoil said its proved hydrocarbon reserves, calculated under Securities and Exchange Commission (SEC) standards, stood at 17.4 billion barrels of oil equivalent, including 13.5 billion barrels of oil and 23.6 trillion cubic feet of gas, as of Dec. 31, 2013.
(Reporting by Vladimir Soldatkin, editing by Elizabeth Piper)
Copyright 2017 Thomson Reuters. Click for Restrictions.
WHAT DO YOU THINK?
Generated by readers, the comments included herein do not reflect the views and opinions of Rigzone. All comments are subject to editorial review. Off-topic, inappropriate or insulting comments will be removed.
Related Companies