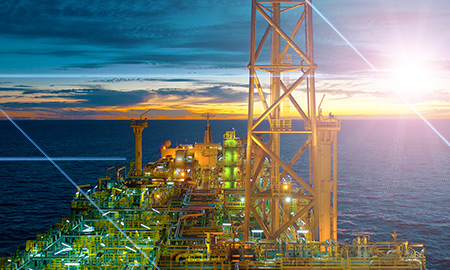 SBM Offshore's development of offshore engineering and construction expertise at its execution center in Malaysia will benefit local staff.
SBM Offshore N.V., a Netherlands-based company specializing in floating production and mooring systems, production operations as well as terminals and services, opened an executive center in Malaysia in mid-2006 to serve as its hub for project execution in Asia Pacific.
Nearly eight years later, the capability of the firm's Kuala Lumpur executive center has gradually expanded such that it is now involved in SBM Offshore's projects worldwide.
SBM Malaysia Execution Center
SBM's links with Malaysia – the location of one of the firm's four executional centers worldwide after Sheidam, Monaco and Houston – stretched back over half a century. The firm supplied Royal Dutch Shell plc with the world's first Catenary Anchor Leg Mooring (CALM) buoy at Miri, Sarawak. In 1960, Gusto designed the first oil drilling jackup, which was located off Malaysia, for Shell.
The company's most visible project in Malaysia to date is the Kikeh FPSO (floating production, storage and offloading), the largest FPSO built in Malaysia now operating at the deepwater Kikeh field off Sabah for clients Murphy Oil Corp. (operator) and Malaysian state-owned firm Petroliam Nasional Berhad (Petronas).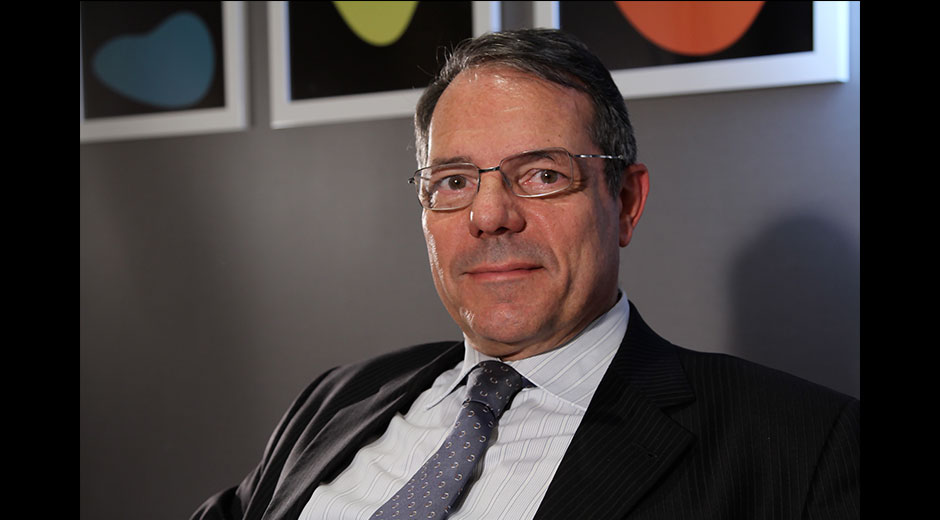 Ivan Replumaz, MD of SBM Malaysia
Source: SBM Offshore
Ivan Replumaz has helmed SBM Malaysia as managing director since the firm established its Asia Pacific operational hub in Kuala Lumpur. As former CEO, Offshore branch of Technip S.A. from 2002 to 2006, he was in charge of the global subsea and offshore activities for the French-based company that focuses on project management, engineering and construction for the energy industry.
The Kuala Lumpur center aimed to capture "a good share of the business opportunities in the region … [and acts as] the focal point for marketing and sales from India to the Far East and extending to Australia and New Zealand," SBM said in an article written in conjunction with a press visit to its Malaysian office last month.
The Malaysia hub also has "the project management and engineering capabilities to execute large engineering projects such as a complete FPSO and other turnkey work" to meet SBM Offshore's objective of boosting execution capability at the group level.
1
2
3
4
5
View Full Article
WHAT DO YOU THINK?
Generated by readers, the comments included herein do not reflect the views and opinions of Rigzone. All comments are subject to editorial review. Off-topic, inappropriate or insulting comments will be removed.
Related Companies