Norway's Draft Budget Sees Gas Output Up in 2014, Prices Down
by Reuters
|
Tuesday, October 15, 2013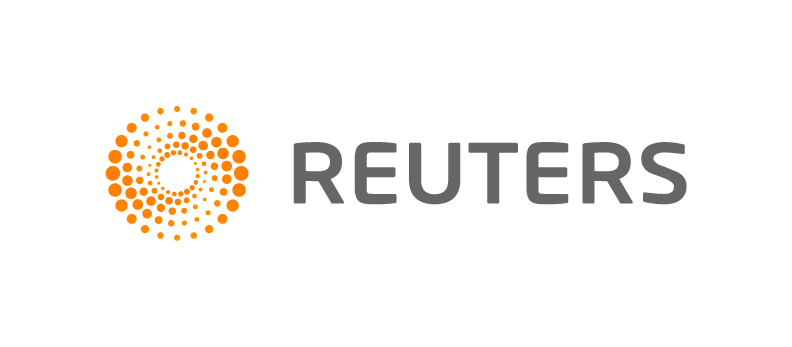 OSLO, Oct 15 (Reuters) - Norway's gas output is expected to rise in 2014 as its biggest gas field, Troll, is due to be back at full production from next October following a near two-year outage, the draft national budget showed.
Gas output from western Europe's main supplier is expected to rise to 110 billion cubic metres (bcm) in 2014 from 107 bcm forecast in 2013, the document presented to parliament said.
"The number for 2014 tells me that they expect Troll field to be back to full output during the last three months of the year," said Anette Einarsen, a senior gas analyst at Thomson Reuters Point Carbon.
Output from the Norwegian continental shelf is expected to be reduced by 34 million cubic metres (mcm) per day until mid-September, gas system operator Gassco said.
Troll's output has been reduced since end of January due to broken compressor, and its operator Statoil said it planned to install a new compressor in the second half of 2014.
The government also expects more stable production from the country's liquefied natural gas (LNG) plant, which processes gas from Snoehvit field in the Arctic.
This year, Snoehvit produced no gas in February and March, and very little in April due to outages at Europe's only LNG plant. The field produced 2.2 bcm of gas for the first eight months of this year compared with 2.9 bcm during the same period in 2012.
1
2
3
View Full Article
Generated by readers, the comments included herein do not reflect the views and opinions of Rigzone. All comments are subject to editorial review. Off-topic, inappropriate or insulting comments will be removed.