Italian Oil Firm Eni Steps Up Sub-Saharan Drive
by Reuters
|
Thursday, September 19, 2013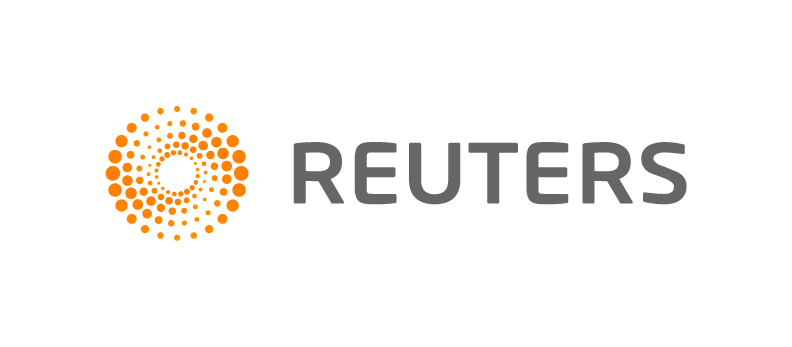 MILAN, Sept 19 (Reuters) - Italian oil and gas group Eni is stepping up efforts to grow in Africa's sub-Saharan region, saying on Thursday it would look for new reserves in Republic of Congo.
Eni, the biggest foreign major oil firm in Africa by volume, said it would start survey work in the next few months in the Cuvette basin in the country alongside state-owned energy company Societe Nationale des Petroles du Congo.
In August, Eni said it had made an important oil and gas discovery in Republic of Congo where it has a long-standing presence.
In 2012, Republic of Congo accounted for some 6 percent of Eni's annual production of around 1.7 million barrels per day.
Besides there, Eni also has important frontier positions in Ghana, Gabon and Angola.
Last year it made the biggest ever discovery in its history when it uncovered massive gas reserves at the giant Mamba field in Mozambique.
"The sub-Saharan area is very important for the group especially because of Angola where ramp-ups in production are expected to help boost output," Mediobanca oil analyst Andrea Scauri said.
In a separate statement on Thursday, Eni said CEO Paolo Scaroni had met the Somalian president to express the group's interest in developing the country's oil and gas potential.
Somalia is seen by analysts as one of the last frontiers for oil and gas exploration in eastern Africa as it recovers from a decades-long civil war.
Eni has been present in sub-Saharan Africa since the 1960s, an area where it produces approximately 450,000 barrels of oil equivalent per day.
Africa represents around 60 percent of Eni's volumes.
(Reporting by Stephen Jewkes; Editing by Mark Potter)
Generated by readers, the comments included herein do not reflect the views and opinions of Rigzone. All comments are subject to editorial review. Off-topic, inappropriate or insulting comments will be removed.
RELATED COMPANIES