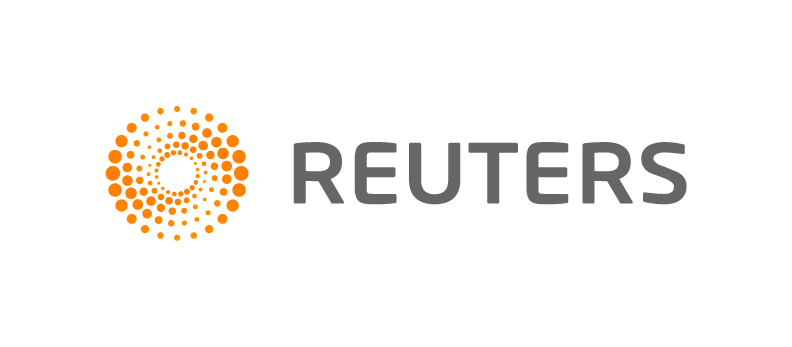 RIO DE JANEIRO, Sept 13 (Reuters) - U.S. oil company Chevron is producing 15,000 to 16,000 barrels per day of crude on average from its Brazilian offshore Frade oil field northeast of Rio de Janeiro, where the company spilled 3,600 barrels of oil into the sea after a 2011 accident, Rafael Jean Williamson, the company's director of corporate affairs in Brazil, said on Friday.
Copyright 2017 Thomson Reuters. Click for Restrictions.
WHAT DO YOU THINK?
Generated by readers, the comments included herein do not reflect the views and opinions of Rigzone. All comments are subject to editorial review. Off-topic, inappropriate or insulting comments will be removed.
Related Companies